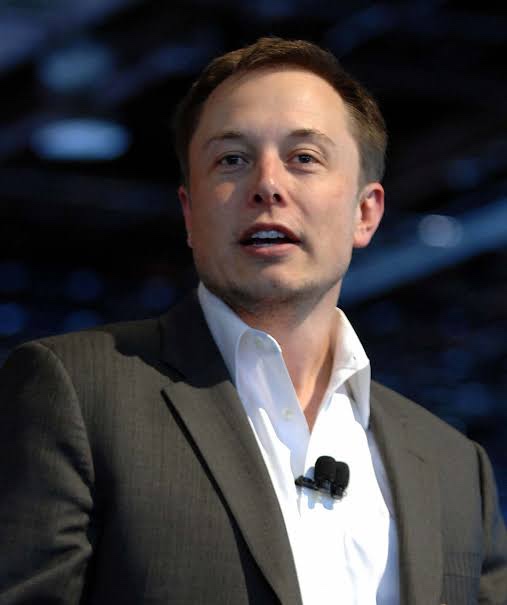 Elon Musk ( born June 28, 1971) is an engineer, industrial designer, technology entrepreneur and philanthropist.


Born to a Canadian mother and South African father, Musk was born and raised in Pretoria, South Africa.


He is a citizen of South Africa, Canada, and the United States.


He is the founder, CEO and chief engineer/designer of SpaceX; early investor, CEO and product architect of Tesla, Inc.; founder of The Boring Company; co-founder of Neuralink; co-founder and initial co-chairman of OpenAI. He was elected a Fellow of the Royal Society (FRS) in 2018.


In December 2016, he was ranked 21st on the Forbes list of The World's Most Powerful People, and was ranked joint-first on the Forbes list of the Most Innovative Leaders of 2019.


A self-made billionaire, as of June 2020 his net worth was estimated at $38.8 billion and he is listed by Forbes as the 31st-richest person in the world.


He is the longest tenured CEO of any automotive manufacturer globally.