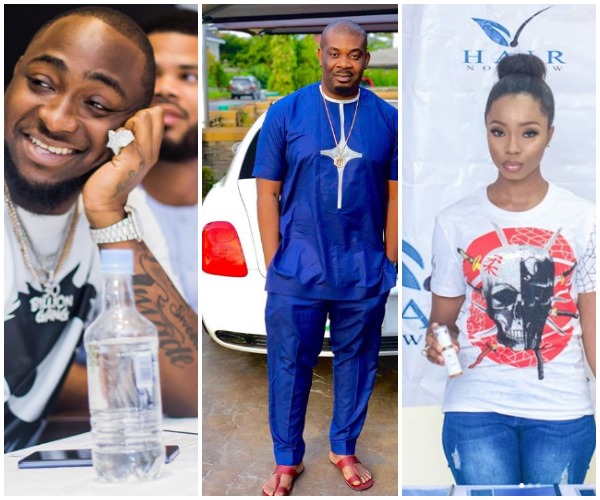 Another tragedy has struck Nigeria, just when people are still mourning the lost lives in the Plateau Massacre.
A tanker exploded on the Otedola Bridge at Berger, which engulfed most cars on the road, killing several in its wake.
In this black moment, Nigerian celebrities have reacted to this tragedy, that is becoming the blackest week this year.
This is how some celebrities have reacted to the tanker fire.