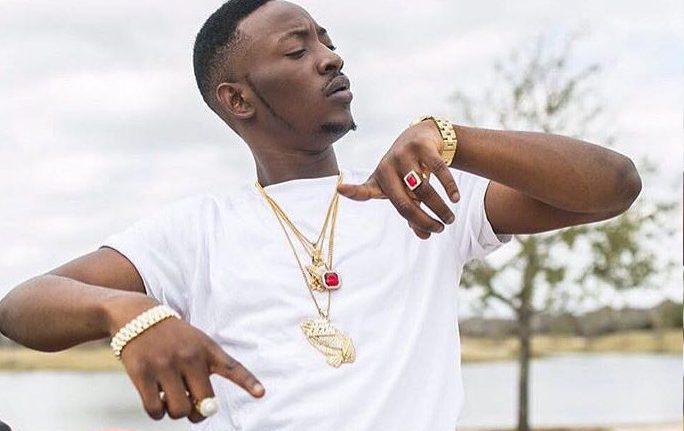 Dammy Krane has revealed what he learnt during his time in prison. The Nigerian singer it would be recalled was last year docked in Canada over credit card fraud allegations.
He opened up that although many may have since forgotten about the credit card fraud allegation levelled against him, in Canada last year, the memories of the experience are still fresh in his mind.
Speaking with Showtime, Dammy Krane said;
"I learnt three very important things after that experience; to appreciate God, family and my fans. Meanwhile there are a lot of friends turned family", he said.
He added that on his return to Nigeria after being certified innocent of the crime by the Canadian court of Law, instead of dwelling on negative comments from family members, industry colleagues, friends and fans, he focused more on the positive comments.
"I have something I always do when it comes to social media; I concentrate more on the positive comments than the negative ones. That someone has taken out his time to write something nice is something to appreciate", he said