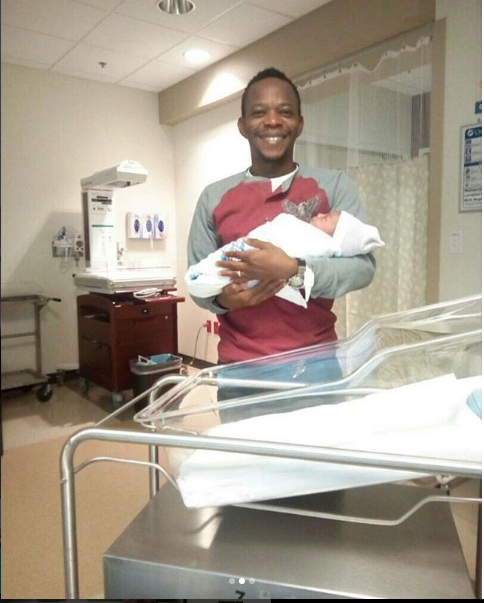 Koffi welcomes new baby to the world and he is sharing the photos of the new baby.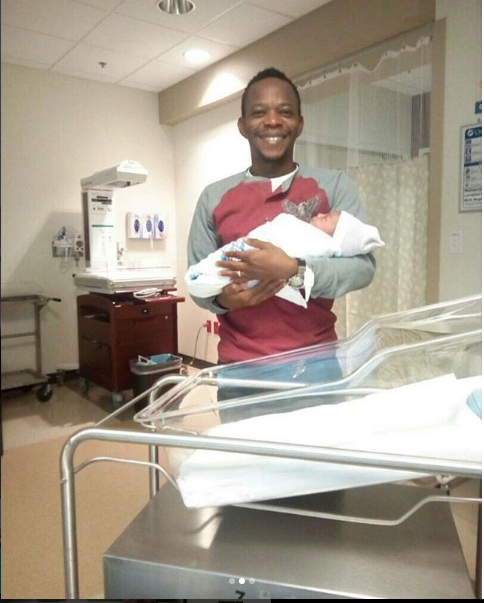 The comedian took to Instagram to post a photo of the new baby.
He wrote, "Finally the last born of the family is here and came with the peace sign. 10:01am Oakbend Medical Center Houston. 7pounds 7, for our Nigerian audience that is 3.5kg. Your prayers worked. Baby is happy. Mum is healthy. Dad needs to recuperate financially ?. Sex of Kin will not be tellyvized. Keep guessing y'all."
Congratulations on the latest addition to your family Koffi.
Read his posts here.