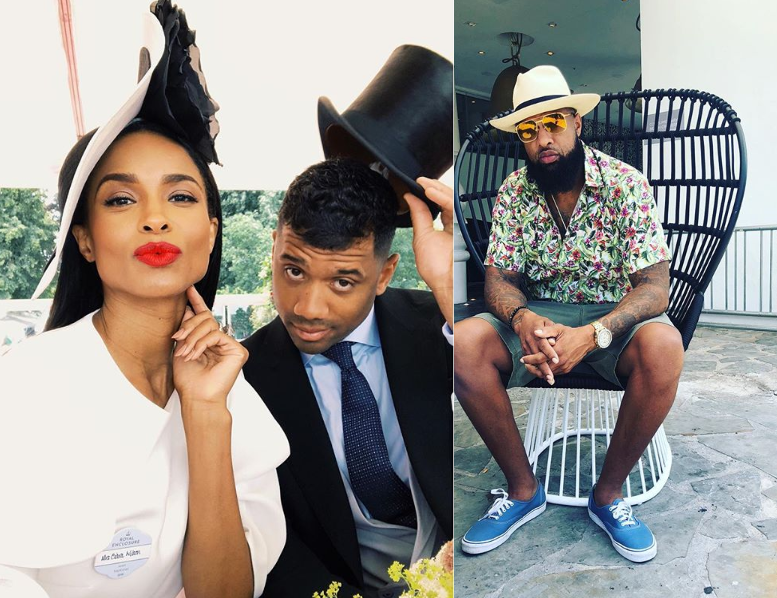 "Level Up" crooner, Ciara has fired back at Slim Thug after the Houston rapper after he told local radio station 97.9 the Box that her romance is a sham.
"Do a woman who used to talk to Future really want a Russell Wilson?" Thug asked on Thursday. "I don't believe it. I think it's all for financial stability."
During his interview, Slim Thug also called Wilson "corny" and a "square," basically poking at the Seattle Seahawks quarterback for being lame in comparison to Future.
On Instagram, Ciara shared her own definition of what makes a man "cool."