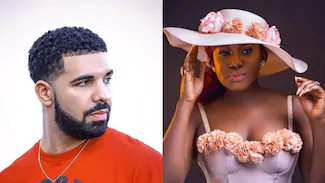 Is it that Drake and Niniola have something going on between them or is it just a rumour that people started when Drake requested for her song? All these rumours started when the world-renowned rapper from Canada, Aubrey Drake Graham, known better as Drake, requested for the Nigerian songstress, Niniola Apata's song. It is incredible how a simple request of her tune during a radio show in the UK could be quickly interpreted as intentions to date her.
It should be noted that Noniola was excited and very happy when a while back, Drake followed her on Instagram. She took to social media to celebrate the fact that the artist followed her. The lady commented with excitement: "Imagine waking up in the morning to find out Drake just followed you. This Isolo girl! I followed back immediately. @champagnepapi welcome!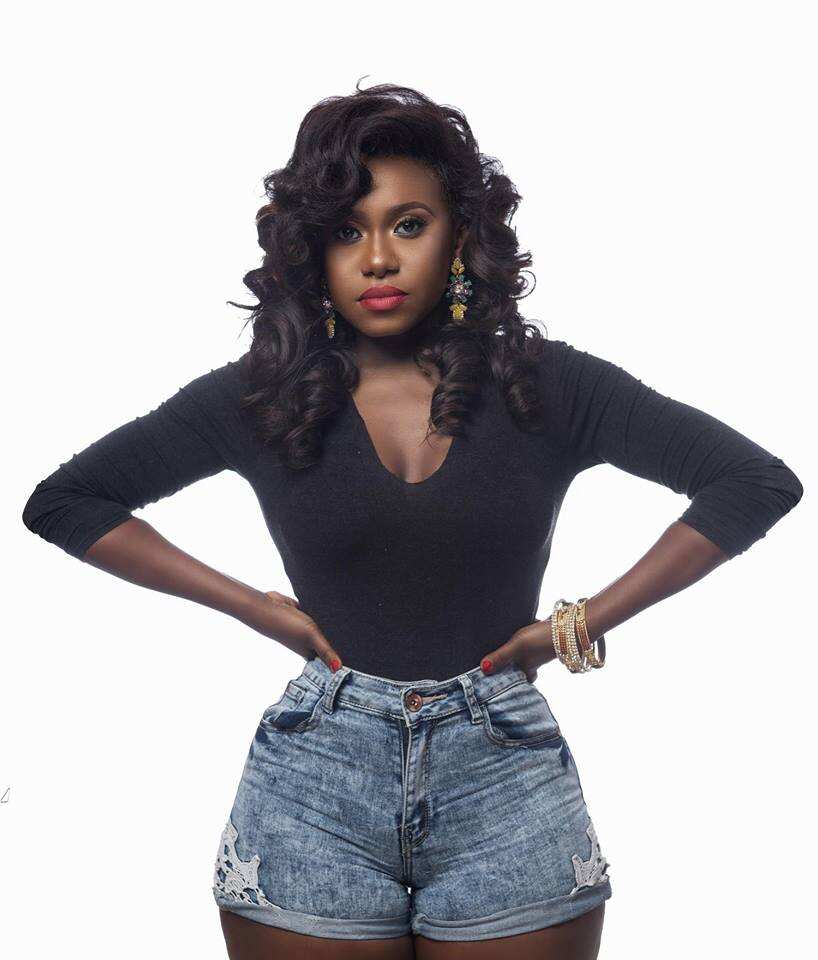 Fans cannot hold back as the international artist seems to be sending certain vibes the Nigerian girl's way. On the other hand, Maradona hit-maker cannot hold back her excitement. Even before she could compose herself from the excitement of being followed by the superstar, he went ahead to request for her song on BB1 Xtra in London, on a radio show that he co-hosted with Tiffany Calver. The request of Maradona by Niniola saw the lady star from Nigeria take to social media and write the following: "When your new best friend, @champagnepapi, starts to watch your back while co-hosting the show with @tiffanycalver on @bbc1xtra." While celebrating with her, the sister Teni hinted that she and her famous sister would soon be flying to Los Angeles to meet with Drake. Could this be a sign that she would be Drake girlfriend in future or is it a sign of a musical collaboration soon to come? Either way, fans cannot help but speculate and wait for things to unfold. It would be great either way, a romantic or musical release.
Apparently, Drake is Niniola's recent best big fan. By all indication, he loves her music. Going by him liking Niniola Instagram and following her, it is clear that the world famous star finds her music cool. As it is, he may not be the only musician from North America liking her song as Timbaland has also been recently seen jamming her Maradona tune. Apart from the popular Niniola Maradona song which has gathered over 6 million views and become a hit with almost every person that hears it, the beautiful songstress has worked on other tunes as well. Some of the most popular Niniola music pieces include: Sicker Bana Magun Saro Soke Oyin Start All Over Check out Niniola Instagram page for more gist on what will be happening to her. What we all know is that she is really excited about Drake being her fan. Whatever will unfold between Drake and Niniola is something that fans will be on the lookout for.