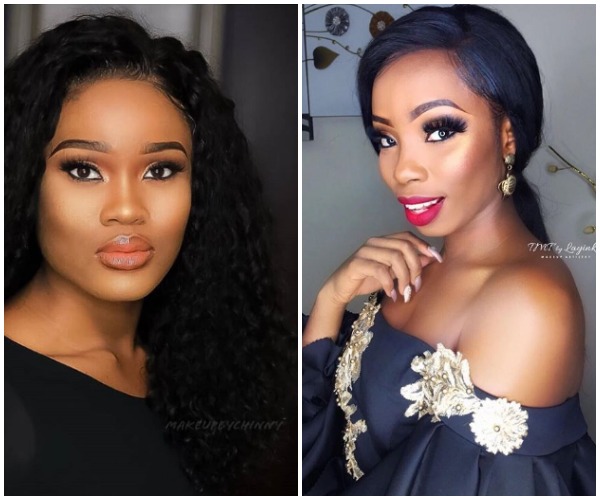 Cee C and Bambam are continuing their BB Naija co-existing as they become neighbors.
In a live chat Bambam announced that Cee C has become her neighbor, and though she was surprised she doesn't look against it, they even had a laugh at the turn of things.
Though they were not really friends in the house, they may have the opportunity to get stronger and it seems they have a lot in common also.
Watch the video below.