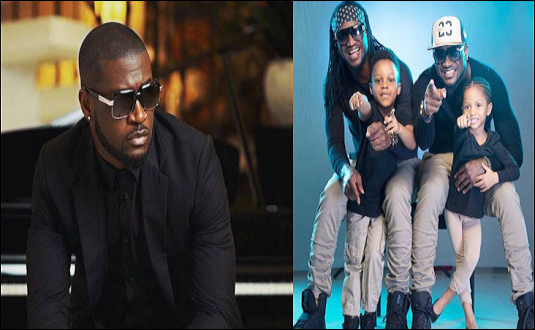 Peter Okoye who now goes by the stage name Mr P in a new interview with Silvervlbird TV, shut down the hopes. According to him, P-Square returning to the stage as a duo is like chasing the winds and a no go area.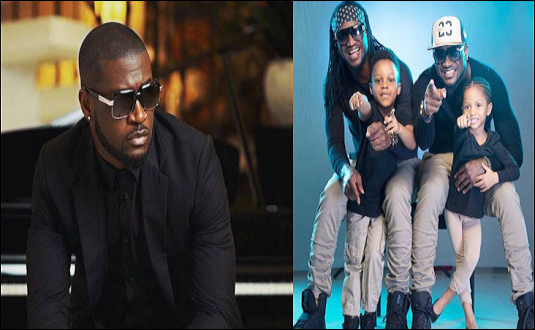 Peter further highlighted that he just had a successful solo tour in the U.S and ahead of his Europe tour beginning March 2018, he is set to put out more materials so his fans can hear something new and fresh following the release earlier of two singles 'cool it down' and 'for my head'. Speaking on P Square comeback, he said;
I don't think it is happening (on their reunion). Like I said 'change is constant'. At the moment, we're all doing our individual stuff. Music is what I do for a living; I'm an entertainer, a singer, a dancer, a performer and I want to keep it that way.
On whether there's pressure on him to live up to expectation of P Square fame, Peter had this to say;
People think there's probably pressure, but trust me there's none. I've done a lot of rehearsal, I've done my research and all; I'm moving forward. At the moment, it's the thing (moving forward) now for me.
I just came back from a U.S tour – fantastic tour – and I'm doing Europe in March, April and May (next year). I'm going to miss Nigeria but that's why I'm trying to put out more materials before the tour so I can be able to promote them when I'm out there.