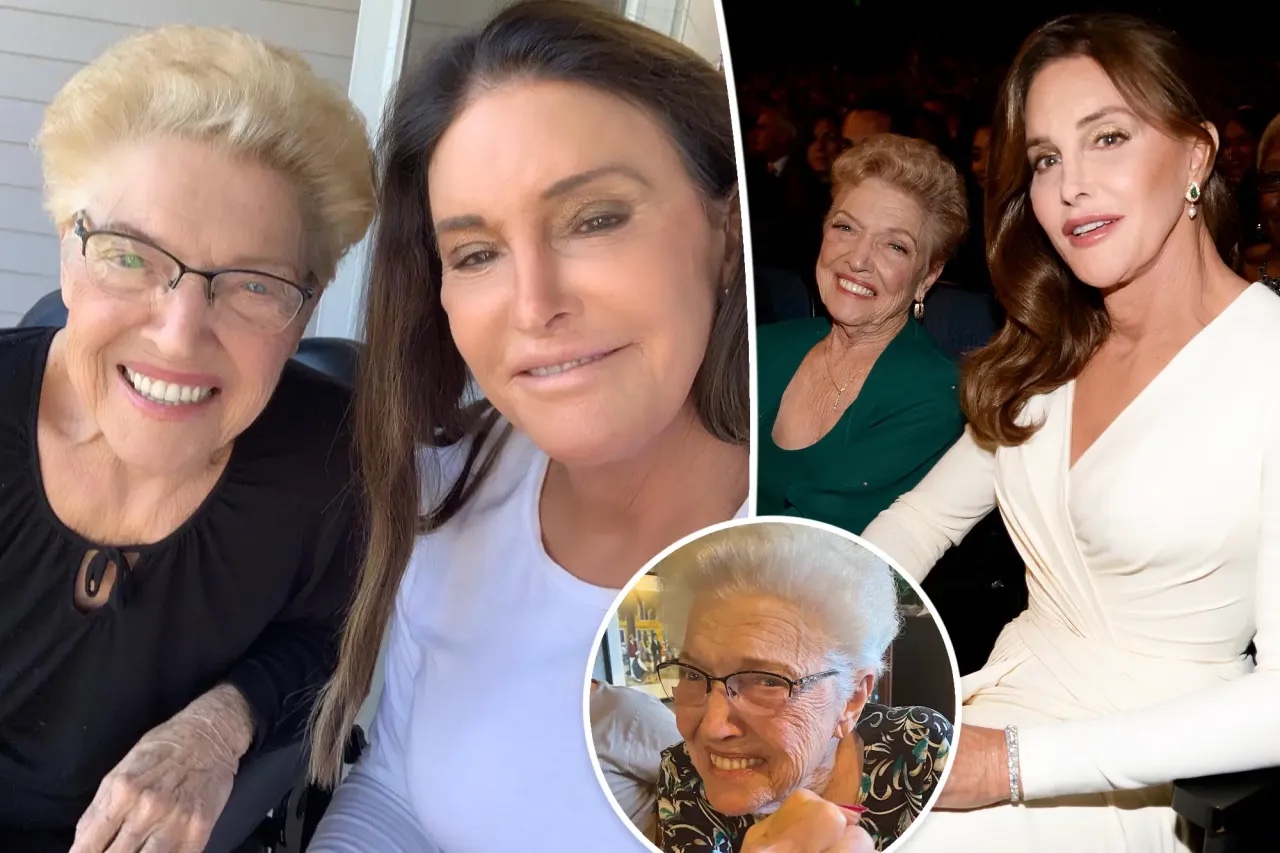 Caitlyn Jenner's mother Esther Jenner has died at the age of 96.
The Keeping Up With The Kardashians star announced the sad news in a heartfelt Instagram post on Friday.
There was a happy photo of Caitlyn – who used to be married to momager Kris Jenner – along with her mom at a birthday celebration.
Caitlyn, 73, costarred with her mother on the reality TV show I Am Cait that aired from 2015 until 2016.
Jenner's mother was also close to her two daughters she has with Kris: Kendall and Kylie Jenner.
'I am heartbroken to announce my mom passed away yesterday morning, peacefully,' wrote Jenner.
'Losing a mother is unique in the sense that she is the only person that loved me my entire life. I will miss her tremendously.
'She was a few weeks shy of 97 and lived a full life. Love you mom.'