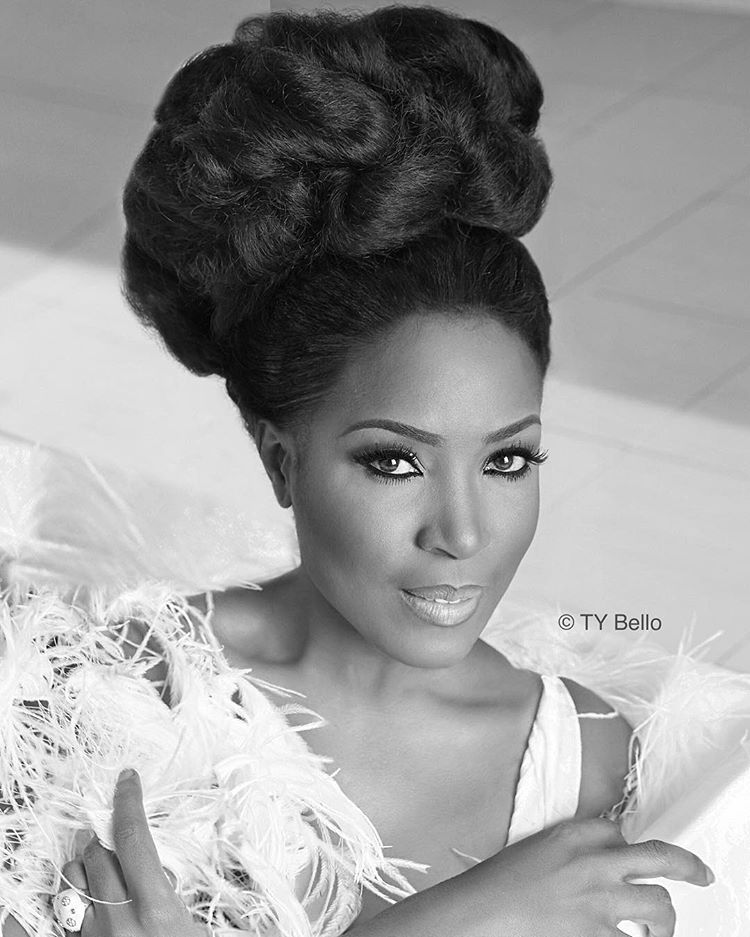 On Tuesday, January 2, it was reported that celebrity gossip blogger Linda Ikeji is set to walk down the aisle before the end of the year and has been making various plans in order to make that day a memorable one.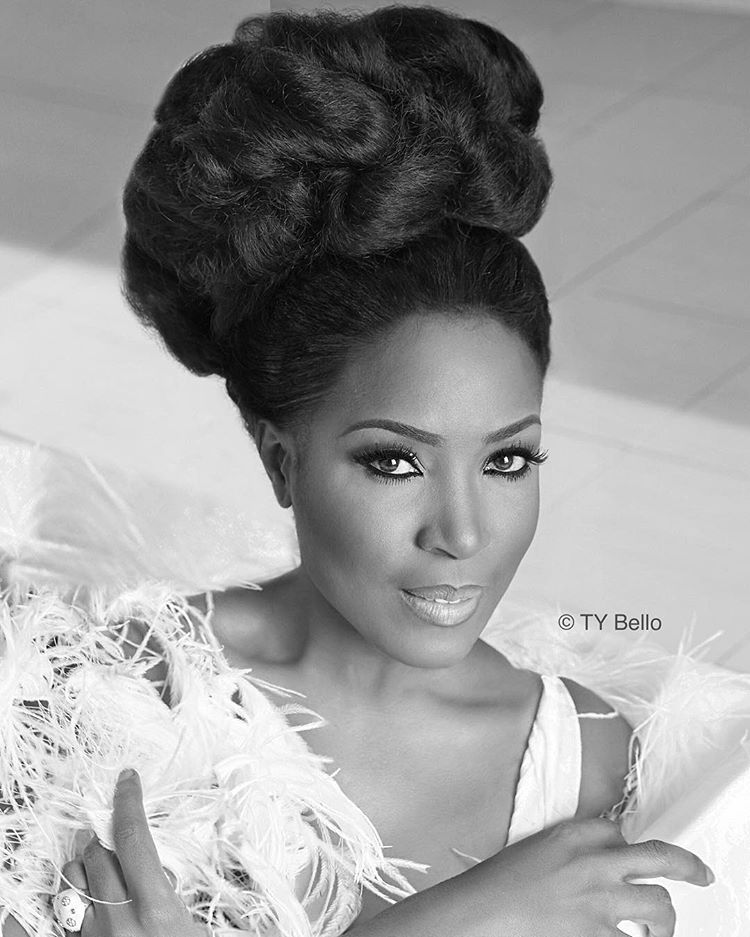 As the news got far and wide through the social media platform, Linda Ikeji sharing a photo of her bare fingers took to her Instagram account to clear the air on her rumored marriage plans.
The celebrity blogger tweeted saying: "Lol. All these stories that I am engaged and getting married. Thanks for wishing me well. Unfortunately, I'm still single and searching." 
According to reports exclusive to Radar.ng, Linda and her lover have been engaged since last year, and are set to become man and wife later this year.
According to the website, a close source had this to say: "She has been keeping her relationship with the guy low key. He proposed last year and they are expected to get married this year but not sure when. The wine carrying ceremony will be taking place at the mansion she built for her father in the village. I don't really know the guy but I heard he is into real estate.. one of those silent money types. They have been meeting at his place for a while.
She shared: