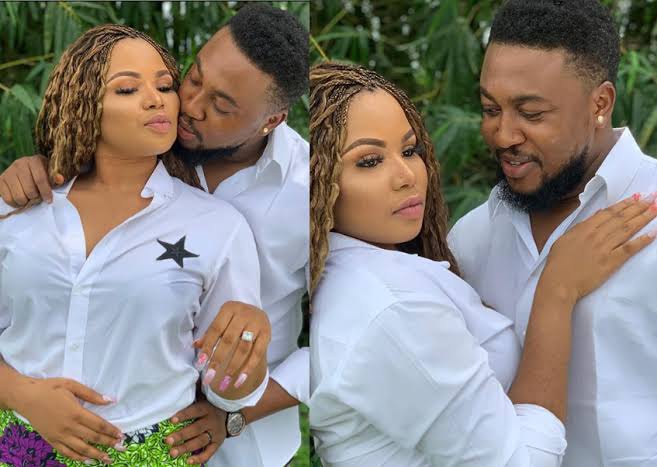 Actor and social media comedian, Nosa Rex, has said that being a married man helps him avoid naughty requests from female fans.


In an interview with Sunday Scoop, he said, "I am a married man, so I always look for ways to run (when I get funny requests from female fans).


Women would always come and make some funny statements. But, I have been handling them well. As a married man, I am staying focused; no distractions."


Rex also stated that he started making comedy skits because he wanted to show his funny side.