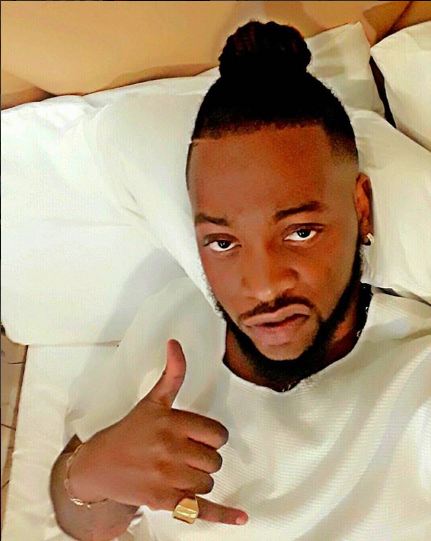 BB Naija 2018 housemate Teddy A gave the viewers a treat this morning when he showed his private part on TV.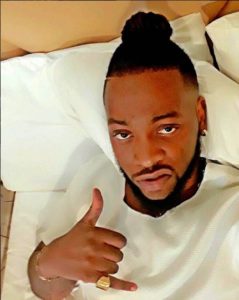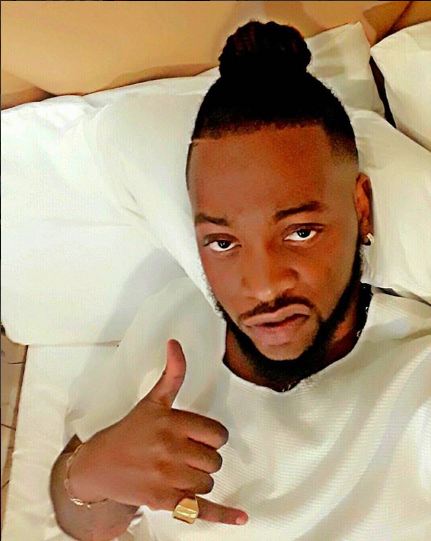 This happened when Teddy A visited Bambam in the luxury suite this morning.
It is a reality show and we have seen very graphic reality from the housemates but it still amazes when these things happen.