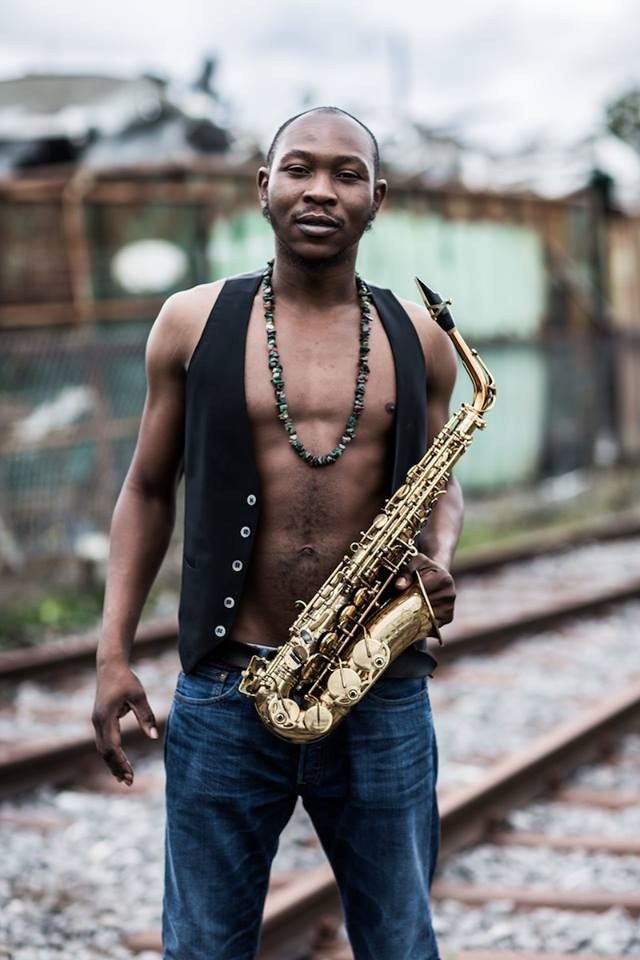 Seun Kuti, son of late legendary afrobeats singer and activist, Fela Anikulapo-Kuti has accused Nigerians of aiding the inhuman treatment meted out to the the public by the men of the Federal Anti Robbery Squad (FSARS).
The singer through his Instagram page revealed that SARS should not be blamed for their actions rather, the public should be blamed because they have already accepted it as a norm which therefore boosts the SARS to continue their barbaric act.
He wrote, "If you think there is a problem with SARS then there is a problem with you. SARS is doing what they are paid to do, they are doing exactly what they are ordered to do. You don't understand the attitude and psychology behind our behaviour but we all want to cry, the victim. SARS is the manifestation of our own acceptance of our dehumanization.
"As black people, one thing we should know is that we are entitled to be everything that humanity is, especially the bad and still be considered human being. No matter what you do, you are still a human being, this is what humans do."