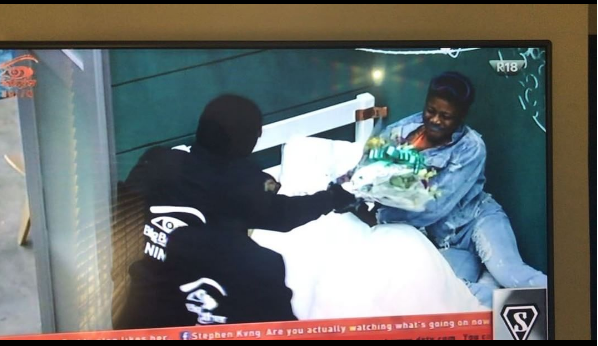 It was so beautiful when Alex got serenaded with a birthday song by the housemates.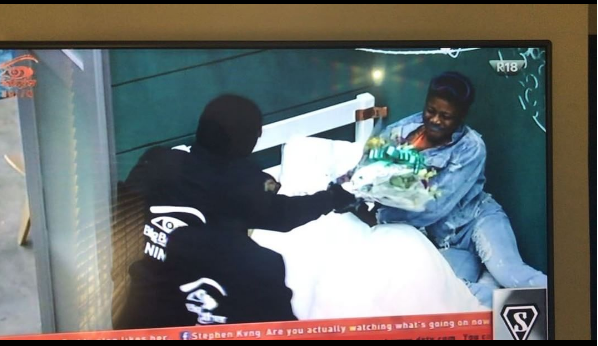 Big Brother had before then sent flowers, a card, birthday cake and champagnes to Alex for her birthday.
Alex had been so emotional that she began to cry, getting louder when the other housemates sang her a birthday song.
Happy birthday Alex.
Watch the videos here.