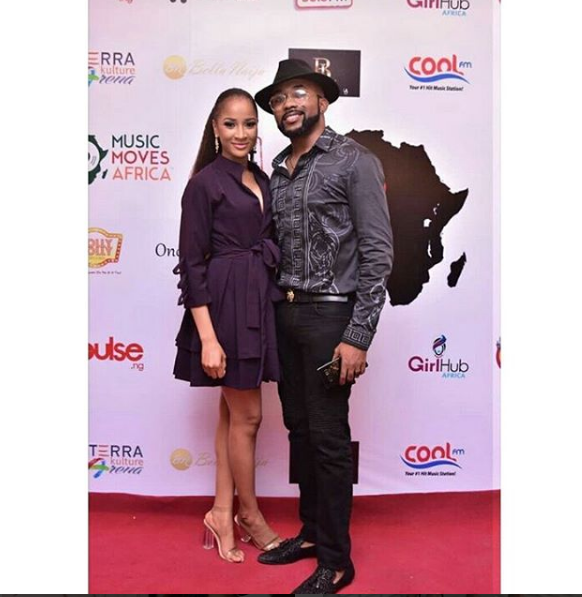 Nigerian singer turned politician, Banky W has never hidden his love for his actress wife, Adesua Etomi and he takes every chance he has to gush over her.
Banky W in his latest public display of affection described Adesua as one thing he got absolutely right amongst so many wrongs.
He was reacting to his wife's speech just before he announced his intention to contest for a seat in the House of Representatives.
Adesua Etomi had written;
Part 1 of 2
Baby,
I will speak for you anywhere because I know you and I know that I speak the truth.
I see the things you do, more than anyone else in this world. May all the good you do in secret, speak for you as well.
Nigerians have been through a lot. We've had a lot of people say things and let us down. Please, don't be offended by those that are sceptical, they speak from experience, they've been burnt, they are tired but there is hope because I know you're different. Different, not perfect.
Remember that trust is earned, it will not be served on a platter and while you go through fire, stay focused on doing all the things you want to do for the nation. We wanted young people to do more than talk, we wanted them to get involved. You are getting involved and I applaud you cause being the 'First' is always tough.
Some of us KNOW YOU so your message is not really for us, we already have your back. It's for those that don't know you but I know they will in due time. Patience is of utmost importance. I love you. I'm here for you and here with you.
Reacting to this, Banky wrote;
I've done some wrong in my life, but you are the one thing I got absolutely right. Marrying you is the best decision I have ever made. I love you Skuu. May God guide and protect us. Thank you Shug