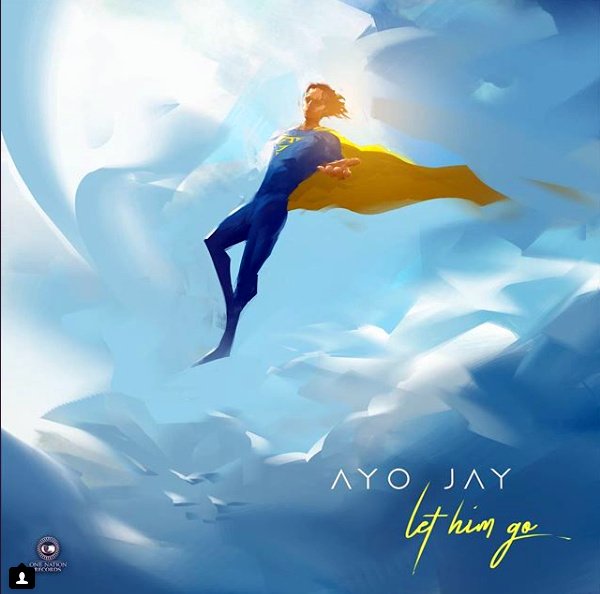 One Nation artiste Ayo Jay, has revealed he would be releasing a new tune "Let Him Go" off his highly anticipated EP.
The Think About Me singer has been silent for a while but recently revealed he would be releasing an EP titled "LAZY GENIUS", which JAGUDA has reported.
He made a public announce through his Instagram page saying; The next single from my Lazy Genius EP is this banger called "Let Him Go".
This is especially for the ladies and will be available everywhere this Friday. Can't wait! #GirlYouGottaLetHimGo#LazyGeniusEP #boywonder@onenationrecords
Let Him Go is scheduled for release on Friday the 10th of August, 2018.
All fingers crossed as we await its release. See post below;