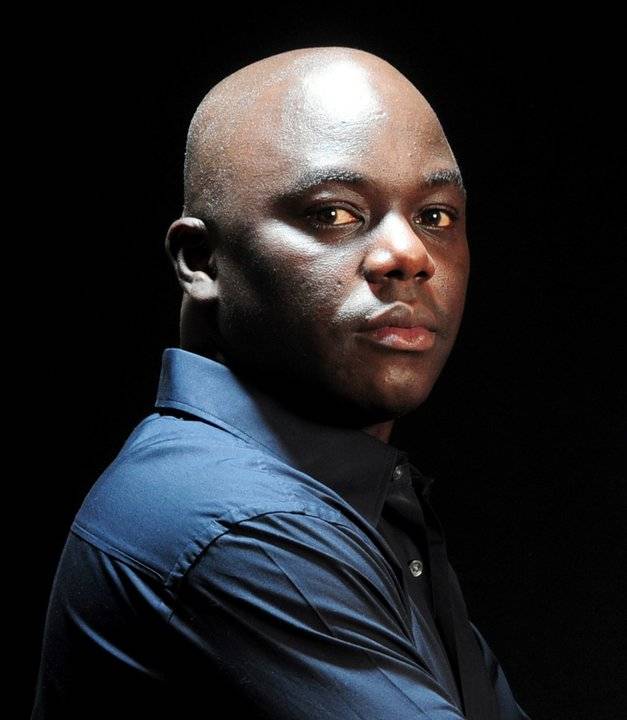 In the ongoing battle between Heritage bank and the management of Hip TV,the CEO, Ayo Animashaun has said the Hip TV has not been taken over by any bank.
It was reported some few days back that a court ruled that the company belonging to the businessman be taken over by the bank over an undisclosed debt being owed to the bank.
In his reaction, Ayo Animashaun wrote that his company is open for business.
He wrote:
The last few days have been interesting, to say the least. The news has been flooded with all kinds of propaganda, but I'd rather talk facts. The fact is, @Officialhiptv has not been taken over by any bank.
We are open for business and running our operations as usual.
Also, we ARE in court with Heritage Bank and are confident that we will find justice based on the merits of our case. A financial audit revealed that there are almost 200m worth of charges that have been fraudulently debited from our account by the bank.
This same bank also debited insurance premiums from our accounts WITHOUT remitting the funds to the Insurance company, resulting in massive losses worth over N500 million, when we experienced a fire incident that should have been covered.
We have been in discussions with the bank for 2 years, hoping for a peaceful settlement, but it is clear that this matter must now be escalated to the courts for justice to prevail. In an effort to be civil, courteous and patient, we have ended up victimized and taken advantage of – but we will not be bullied any longer.
It is sad that the same institution that claims it wants to work with their customers to create wealth, a name and a heritage, is the same institution now trying to maltreat, defraud and smear the company name and brand we have worked so tirelessly over the years to build.
I'd like to thank everyone for their support, encouragement and prayers, and I promise you that Hip TV will not stop fighting this legally, until our name has been cleared and justice is served. #heritagebullybank #probeyourbank #bullybank