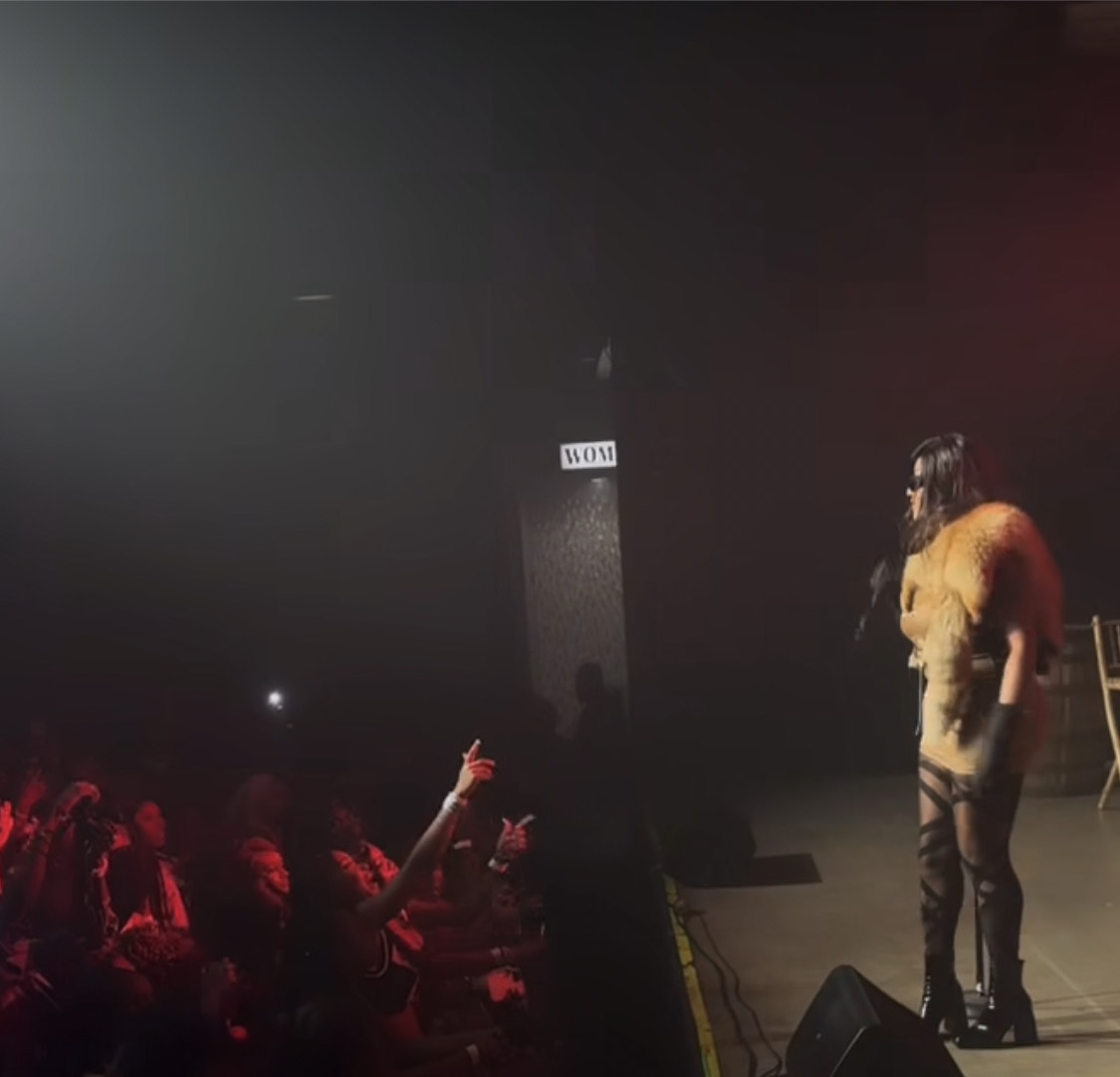 Nigerian Actor & Singer, Angela Okorie makes her debut performance in the USA at an event in Dallas , Texas.
The singer who is currently on tour in the United States of America performs for the first time as a musician in the states.
She posted a video on her Instagram page, She Wrote!
VerifiedMy first time Here thou  Night full of amazing personalitiesThank you Dallas and God bless you all,Atlanta tomorrow #legitcheck #legitqueen