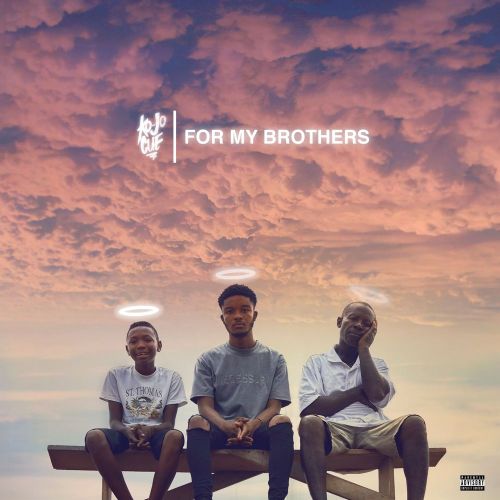 Ghanaian rapper Ko-Jo Cue presents his much anticipated debut album.
The project is titled For My Brothers, and it's a 15-track offering from the BBnZ Live rapper.
For My Brothers is an honest and heartfelt letter to all young men, addressing what it means to be a man and the struggles young African males face today, and detailing several of the rapper's personal experiences.
It contains previously released singles "You Alone" and "Dzo", as well as a host of brand new material.
Features on the album include A.I., Maayaa, Boyd, Worlasi, J.Derobie, Nigeria's own Lady Donli and Show Dem Camp, and more.
Producers credited on the project include Kris D, Fortune Dane, Juls, Juiczxxx, iPappi, Anae, Dusha Billions, Alberto, and Reynolds The Gentleman.
A very solid offering from the lyricist. Stream the album below.