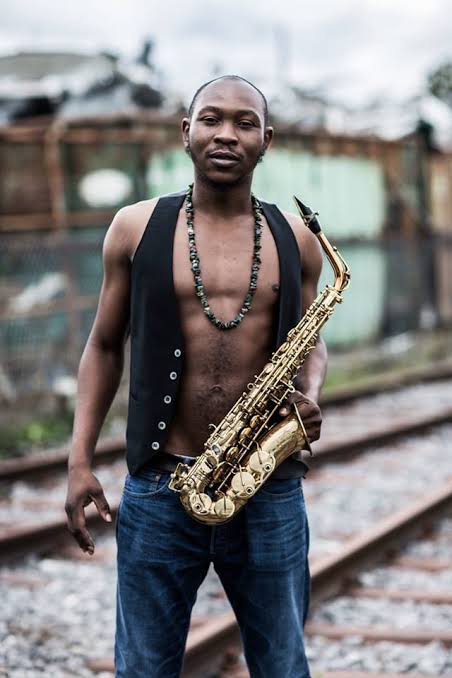 Following Ondo State governor, Rotimi Akeredolu's announcement that marijuana will be grown in the state, Seun Kuti hails the governor for this move.
Rotimi Akeredolu had visited Thailand to understudy the process of marijuana in Ondo state, and now, he has announced that it will be grown for commercial purposes.
As many Nigerians are happy about this news, Seun Kuti is also delighted and gives a hint that he'll be moving to the state if that happens. Seun jokes that the governor 'wants' him to move to the state.
He writes:
'ehn Mr excellency sir, if u want me to move to your state, just say so. This beating about the bush is unnecessary. Afrobeat is about to switch home base y'all. Just imagine one good joint for my back ache then better Ondo pounded yam to heal my stomach pain'.