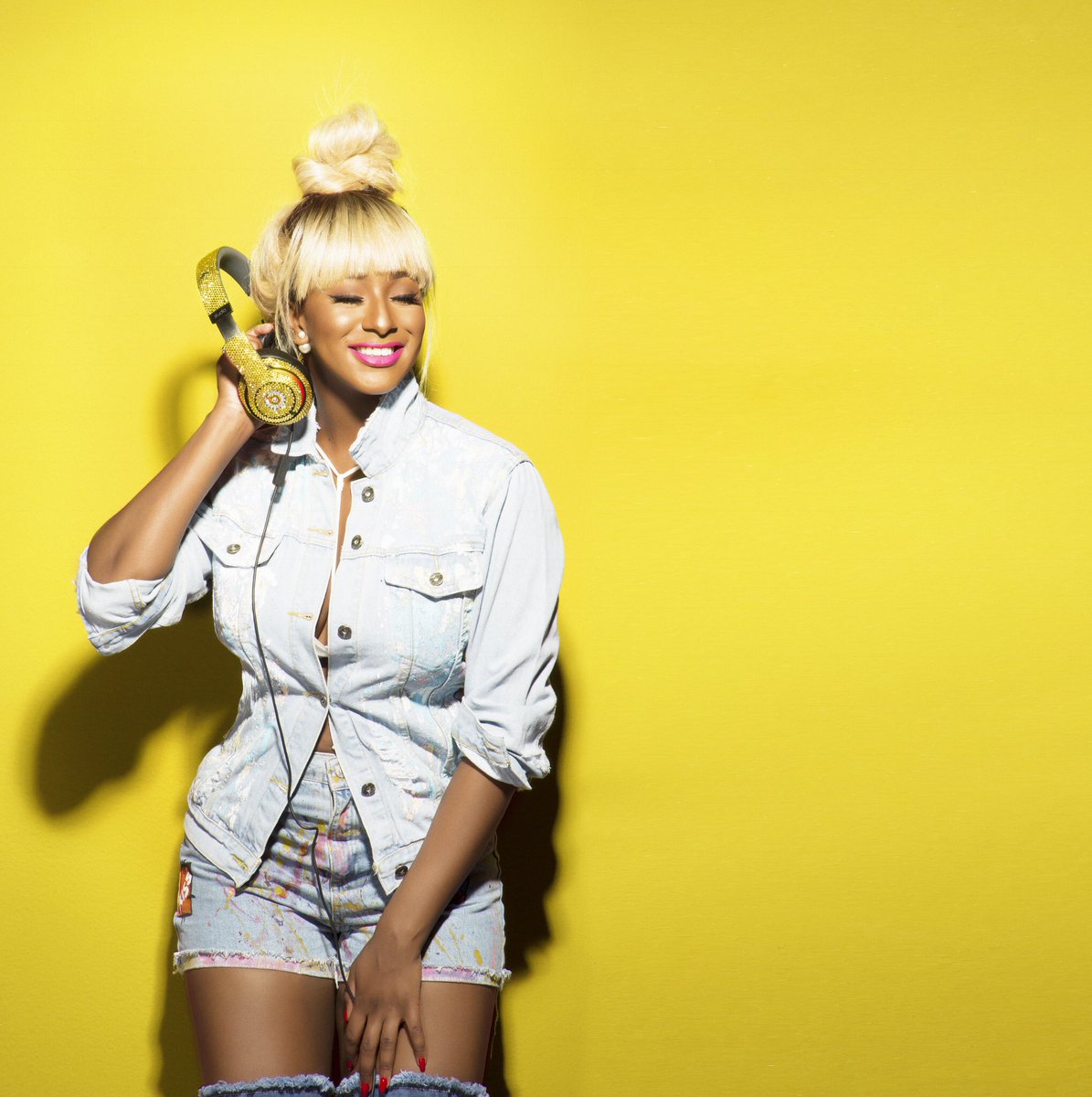 From one billionaire to a billionaire child, Africa's richest man, Aliko Dangote, sent out birthday wishes to talented disco jockey and singer, Cuppy.
Dangote who wished DJ Cuppy a happy birthday via a video call, referred to himself as "Uncle Aliko".
He wished her long life and more success. He also stated that they were proud and happy with her progress in life.
DJ Copy turned 26 on the 11th of November, 2018.
Cuppy has come under fire as regards her singing talent. A certain Instagram social commentator Oyemykke, condemned the 'Werk' crooner for choosing to turn a singer.
Watch clip below;
https://www.instagram.com/p/BqG39XJgbHL/?utm_source=ig_embed