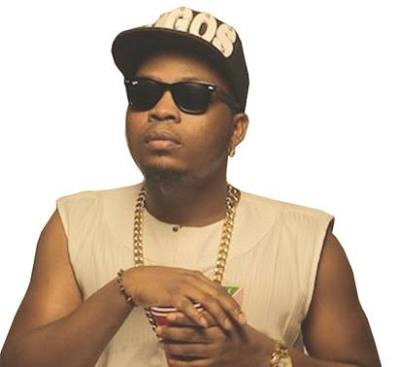 The question of how Olamide will shut down OLIC 2017 is one resting on the lips of many and these doubts were raised at the OLIC press conference yesterday, 12th of December at Teslim Balogun, doubts that have increased since the venue for the event was made public.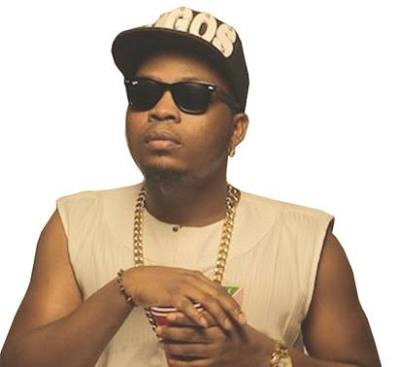 This question was raised by a journalist who asked Olamide if he thinks he can pull thesame crowd for OLIC4 as he did with previous concerts, especially with the venue being Teslim Balogun Stadium,  a stadium that contains over 20,000 people.
This question was worth a chuckle and Olamide didn't disappoint, after which he responded with;
"Abinibi no be ability… my relationship with my people is genuine and people that identifies with what is real will come out on that day"
Closing his speech at the conference with an expression of confidence in his fans and career, Olamide said;
"everyone is entitled to their opinion, i'm just living my dreams".
Speaking further with the media, Olamide revealed that this year has been more of an experiment for him where he's testing different sounds and he is grateful to his fans who have stayed and happily went through this experimental journey of sounds with him.