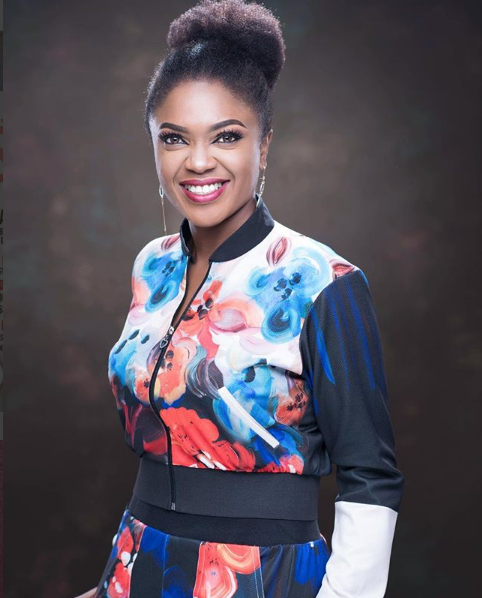 Actress Omoni Oboli looks stunning in her latest photo where she made a statement with yellow.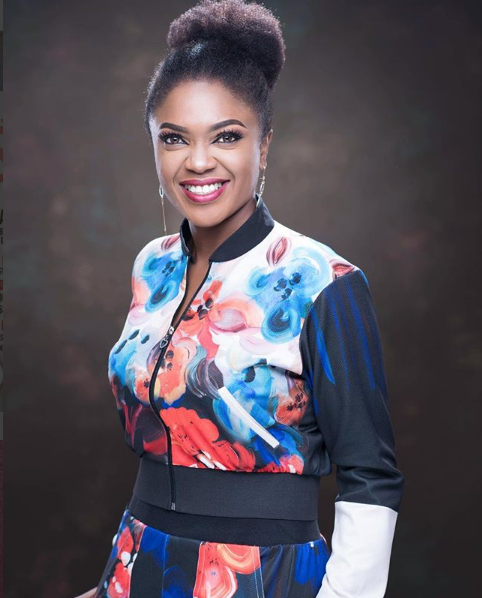 The actress is still counting down to her 40th birthday and for the 25th day, she brings out her youthful side going blond and wearing a beautiful yellow suit.
No one would believe she is even in her thirties let alone going 40.
It's good to be healthy and beautiful.