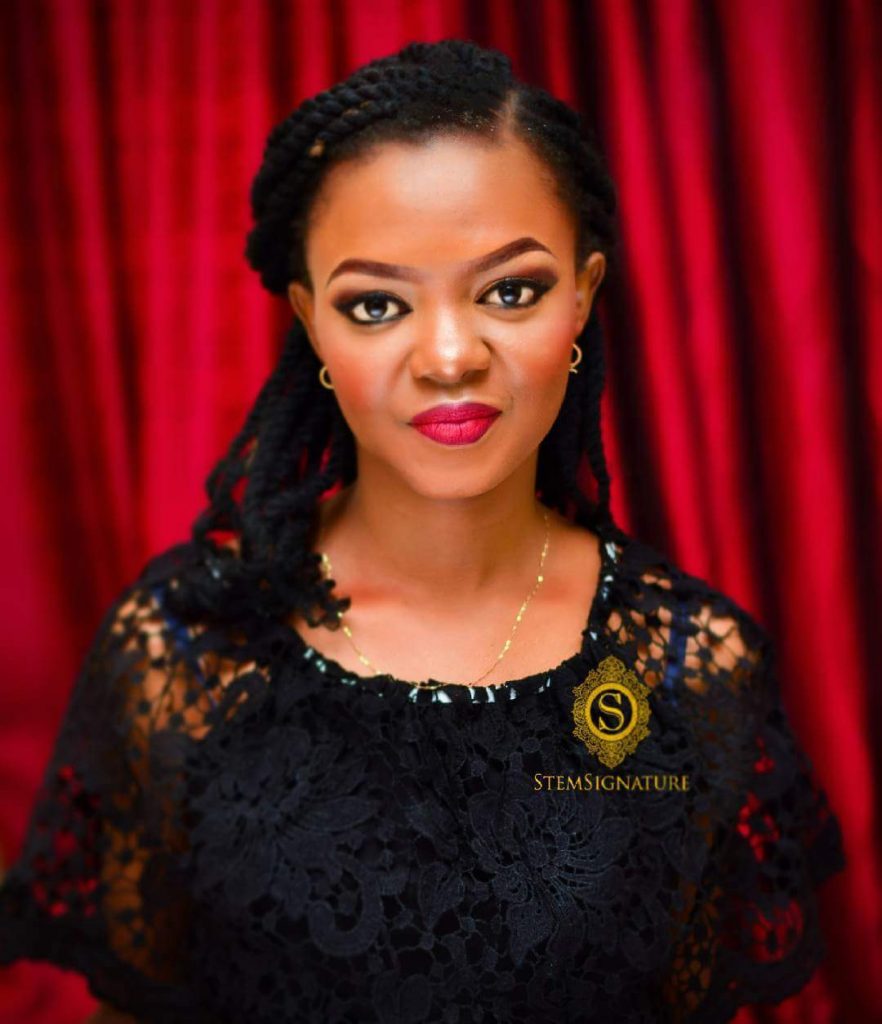 A young Nigerian, Miss Omowumi Ogunrotimi, has been shortlisted for the 2018 Commonwealth Youth Awards in recognition of her contribution towards the achievement of the Sustainable Development Goal 5, gender equality, in Nigeria.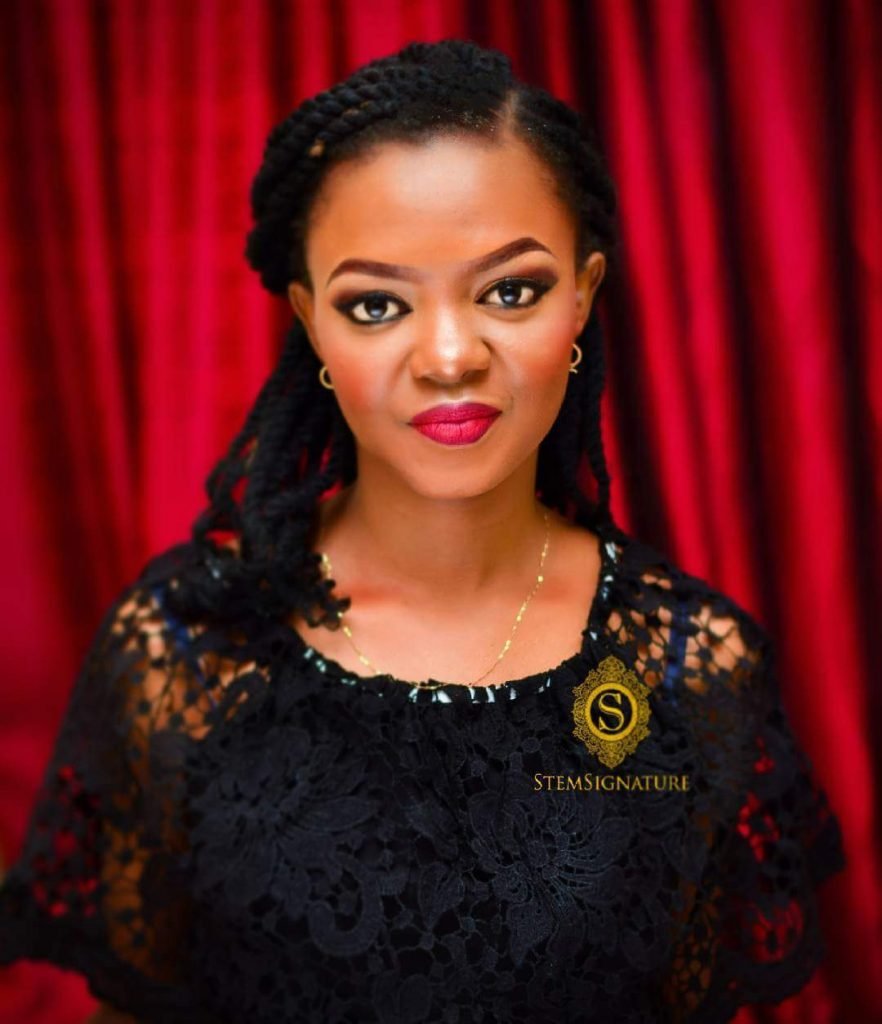 Omowumi is the founder of Gender Mobile, which aims to increase the reportage of, and reduce the incidence of, gender-based violence through coordination of linked services. It also works to provide survivors with information, referrals, assistance and longer-term help to close the gap in service delivery through creative use of technology.
Other finalists are Mrinalini Dayal and Yogesh Kumar Rao (India), Zain Ashraf (Pakistan), Vanessa Paranjothy (Singapore), Khairul Salleh (Brunei), Elia Timotheo (Tanzania), Sherifah Tumusiime and Okettayot Lawrence (Uganda), Gerald Matolo (Kenya), Kate Crowhurst and Usman Iftikhar (Australia), Josevata Rotidara and Elvis Kumar (Fiji), Rayon Mclean and Sophia Bryan (Jamaica), Lazarus Towa (Papua New Guinea), Jonathan Barcant (Trinidad and Tobago), kehkashan Basu (Canada), and Patricee Douglas (Guyana).
According to the Commonwealth, the awards recognise outstanding young people aged 15 to 29 whose innovative projects and programmes have had a significant impact on their communities.
This year's focus is on celebrating young people's contribution towards a fairer, more sustainable, more secure and more prosperous future for the Commonwealth: the four sub-themes of the Commonwealth Heads of Government Meeting taking place in London in April.
The 20 finalists span every region of the Commonwealth, including Africa, Asia, the Caribbean and Americas, Europe, and the Pacific. They were shortlisted from more than 400 applications from across the globe. The programme is being coordinated by the Commonwealth Youth Programme.
The CYP said the Regional Young Persons of the Year woould be selected, with one exceptional entrant being recognised as the Commonwealth Young Person of the Year during the Commonwealth Youth Forum, in London in April.
In addition to a grant of GBP £1,000 to continue their development work, finalists will each be awarded a trophy and certificate. The Regional Young Persons of the Year will receive £3,000, and the Commonwealth Young Person of the Year will pick up £5,000.
The Pan-Commonwealth adjudication panel for the final shortlisting of the overall regional and overall winner of the 2018 awards, convened by the Commonwealth Secretariat, included the High Commissioner for Saint Kitts and Nevis, representatives from the High Commissions of Fiji, Malaysia, and Kenya, a trustee of the British Youth Council and the Commonwealth Local Government Forum.