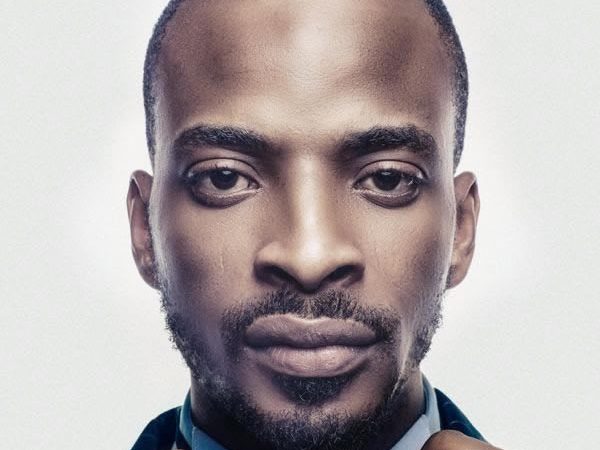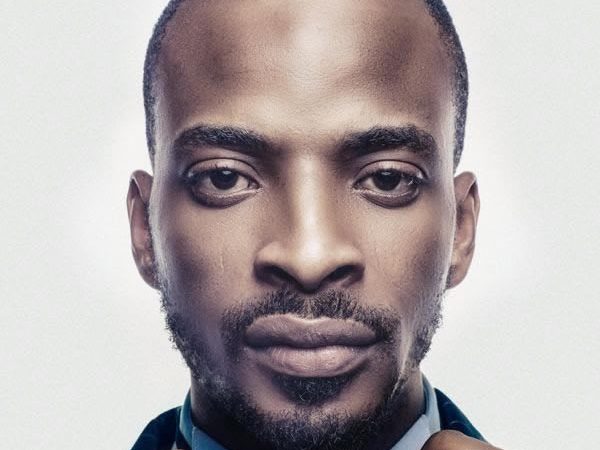 News went viral two days ago that popular artiste and songwriter, 9ice was expecting his fifth child with another baby mama.
It was alleged that he impregnanted Lagos based skin care expert, Olori Oluwayemisi.
In an Instagram post, the singer wrote, 'I know bad news sell more but please help an upcoming. Mind you no one is pregnant for me. If anyone is I will be the first to tell you not….na 20 I deh go na 4 I still get'.