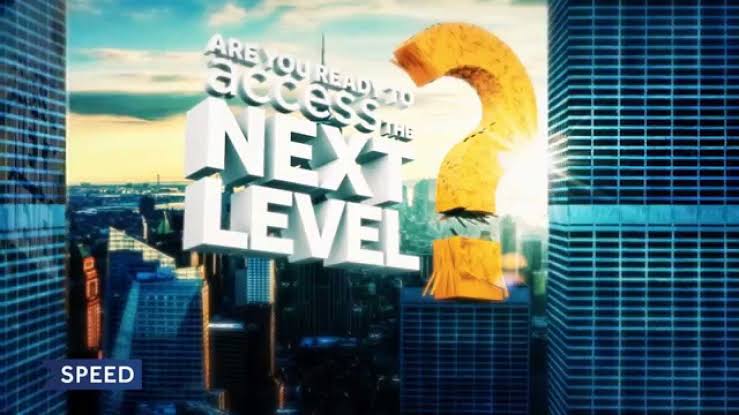 DO YOU NEED AN ACCESS INTO YOUR NEXT???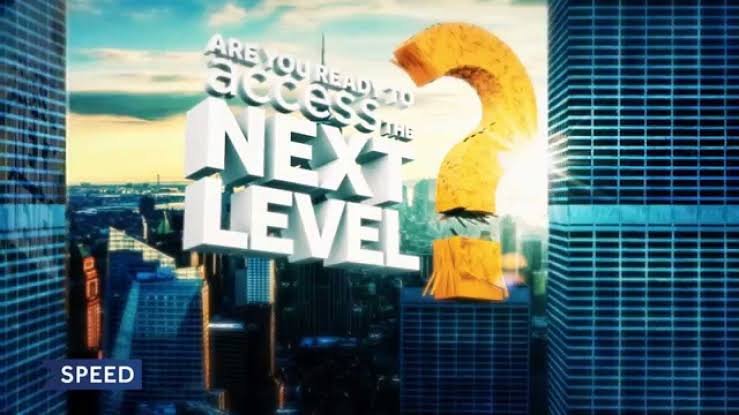 IF YES; THEN BELOW ARE THE 8 TOP KEYS TO MOTIVATE YOU INTO ACCESSING YOUR NEXT LEVEL !!! ⤵️⤵️⤵️⤵️⤵️⤵️⤵️
1. "You need to know what you want , when you want it and how you want it" .
2. "Success requires hard work and determination, you cannot be lazy and get to the next level".
3."God will not give you a vision without a provision" .
4. "In a Place of prayers , you need to play the role of consistency " .
5. Keep an open mind , so you can identify opportunities.
6. No resting until you get there, go for it like you want it.
7. Things don't just happen, they respond to forces .
8. Find your self , Prayerfully develop a plan .
HAPPY SUNDAY GUYS!!! 💫👑🌍📺
CULLED FROM SPOKEN WORDS BY "SOLA OLAWOYE" BY "BABALOLA IDOWU DAVID.