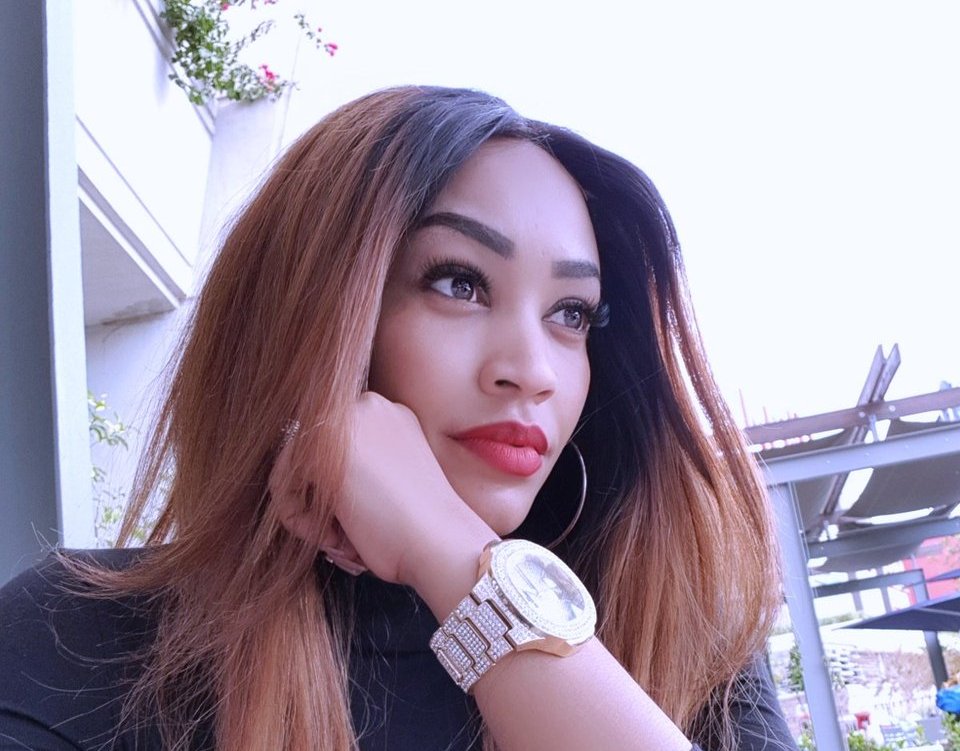 Tanzanian star, Diamond Platnumz ex-wife, Zari Hassan's sex tape leaked on the internet some time ago but she has just taken her time to respond to the leakage.
Zari Hassan, who was accused of sleeping with Peter Okoye, had her tape leaked by one blogger Mange Kimambi, after the duo fell out. They had accused each other of living fake lives and working as escorts in the United States of America.
While speaking on the Zari Hassan's sex tape with Sanyu FM, the socialite revealed that it was recorded way back when she had a relationship with a man, but was leaked after she refused to be blackmailed.
"I'm not ashamed of my past, you don't plan a sex video to come out. The time I left Ivan I was dating a person and because it was a long distance relationship thing, we would get on the phone and do whatever we have to do, we were adults and we had our intimate moments. It came to a point where this person had recorded a session.
It came to a point where I decided to leave the relationship and he blackmailed me that I should pay him. I said it's fine, you wanna release this video? It's fine. You cannot blackmail me for having a relationship with you. You wanna blackmail me by releasing my sex video that you recorded? It's fine go ahead and he did. It's in the past," she said