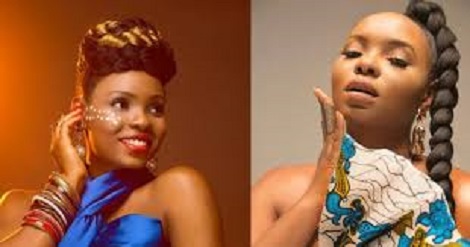 Yemi Alade has announced her intention of singing two Nigerian female artistes. She made this known on twitter saying she is ready to sign them and asked them to send in their music.
She was however fast to point out the ages she needs, to avoid even her age mates sending in their songs. She says she needs two girls who are between 18-20. So old mamas, go and hustle for yourselves.
"I want to sign 2 female artistes between the age range of 18 years old to 20 years old. Send your music through", she wrote on twitter.