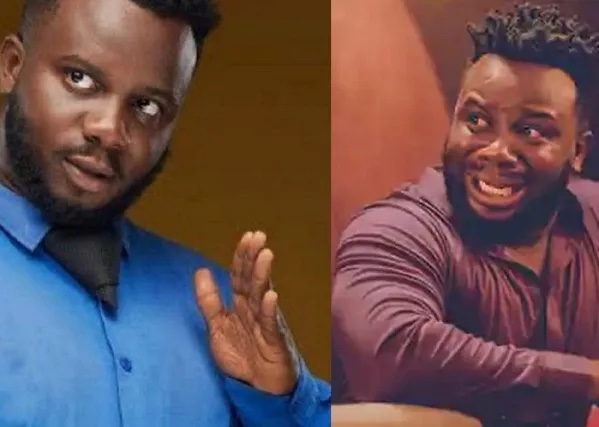 Popular Nigerian skit maker and comedian, Emmanuel Chukwuemeka Ejekwu, aka Sabinus, has explained why he does not like n3dity in his skit.
Sabinus says its okay to use a fine girl in a skit, but showing bumbums and bobbies is what he won't allow in his skits.
He disclosed this while speaking at the SMFest in Owerri, Imo State.
Sabinus said: "I have been in situations where some people will be like, 'Sabinus, I want to join your comedy [group], I can do anything.' I will say no, please let me give you a role to do. I have also had a situation where I was about to shoot and a girl was like, 'You expect me to tie wrapper?' I said, "My sister, that is what I love. That is what suits the story.'
"Sometimes, you need a fine girl, but she mustn't be showing bumbum and bobbies."