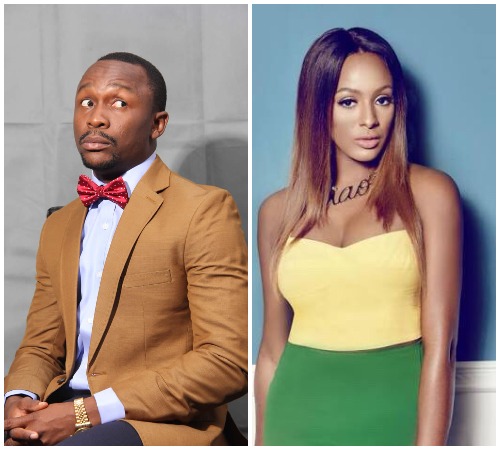 Nigerian comedian and actor, Justice Emonaerere Nuagbe, popularly known as Ushbebe,in his last show described Femi Otedola's daughter DJ Cuppy as a wack disc jockey.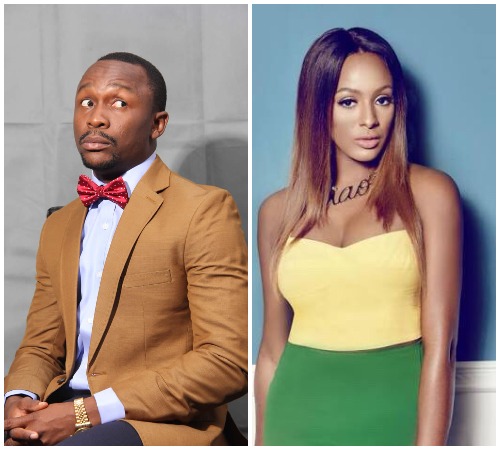 The stand up comedian took a swipe at the the DJ and also her her her billionaire father, Femi Otedola.
The video which was posted by Hip Tv showed Ushbebe at The Chronicles Of Ushbebe Live doing what he knows how to do the best, making people laugh. It was during the show that he made fun Dj Cuppy and called her a wack disc jockey.