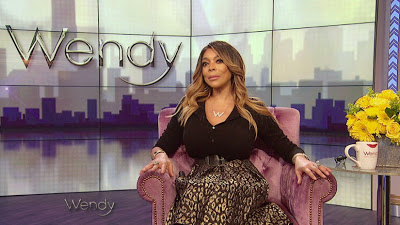 Wendy Williams will be back on TV on March 4.
For over two months, Wendy Williams has not been hosting her daytime talk show, instead relying on guest hosts to speak about the day's hot topics.
The iconic voice was recovering from a shoulder fracture, taking an extended leave of absence to get well. On top of that, she has been involved in one of the hottest topics of the year. Her husband, Kevin Hunter, is rumored to have gotten another woman pregnant.
Here's the kicker: she lives just down the street from their family and he has apparently been sneaking around for over a decade. While that has not been addressed as the reason for her hiatus, many fans of the show have speculated that she's been working on her family problems. But now ready to return.