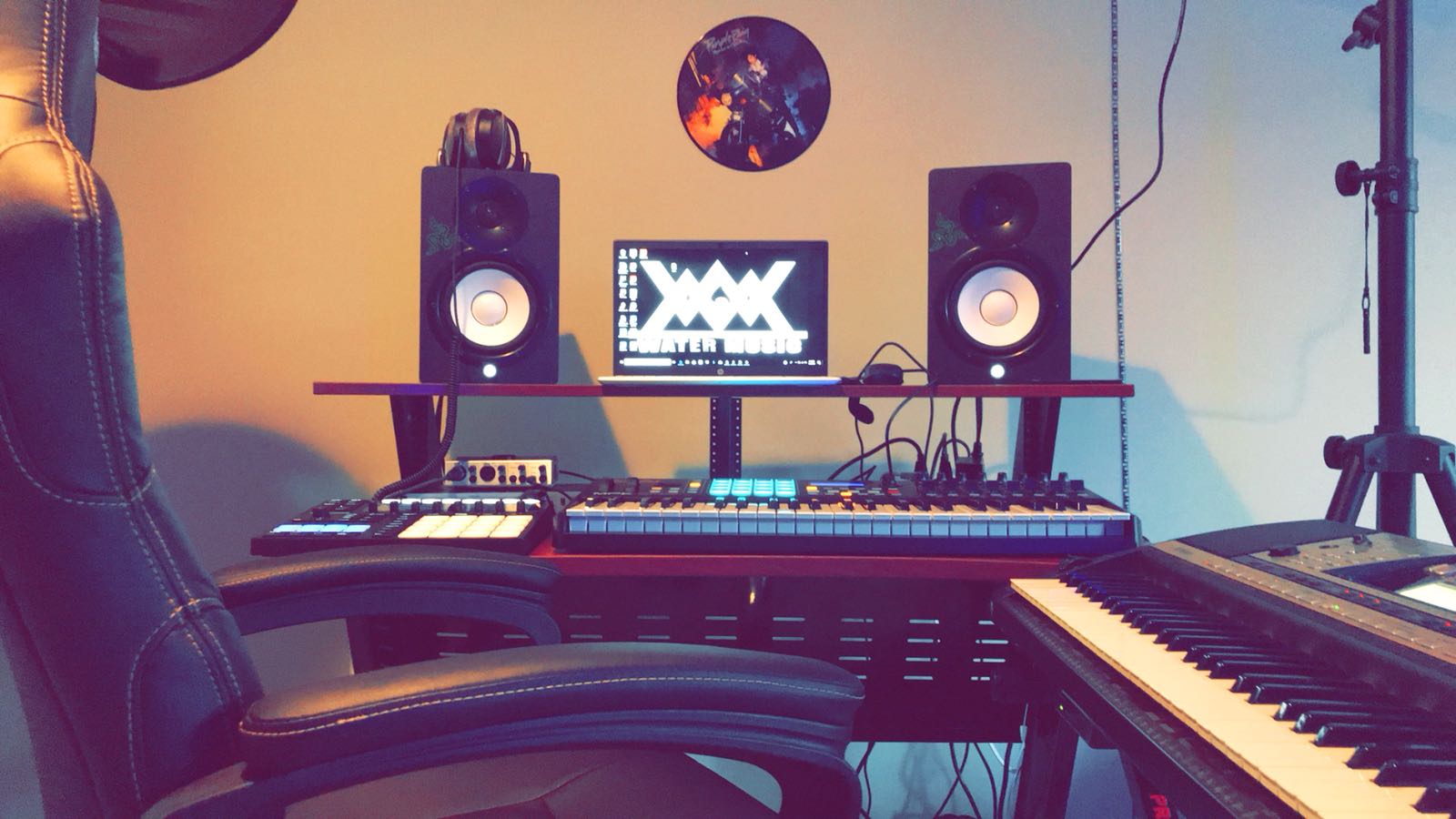 Water Music World launches world-class music production studio located in Atlanta, Georgia, United States of America.
According to the CEO "Mr Yomi Bakare", he revealed that the new outfit is set to provide 100% premium solutions to Music recording, Mixing and Mastering, Full proffesional Audio production etc.
He also disclosed that they offer record label , Artistes management and promotion services.
You can reach them on
Phone: +1 (678) 915-9186
Email: watermusicworld@gmail.com
Check out pictures & Videos