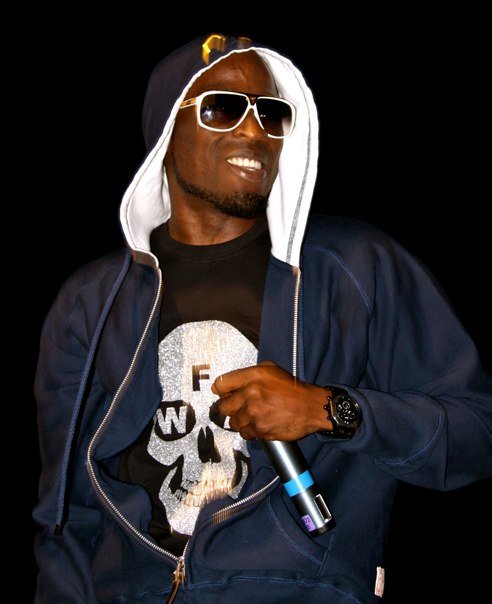 Nigerian Rapper and actor Ikechukwu is dishing out on 9 things in his latest interview and says he is more likely to focus on acting than music in the future.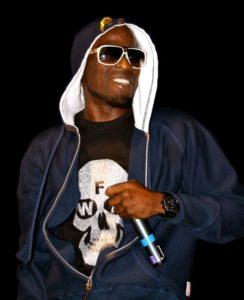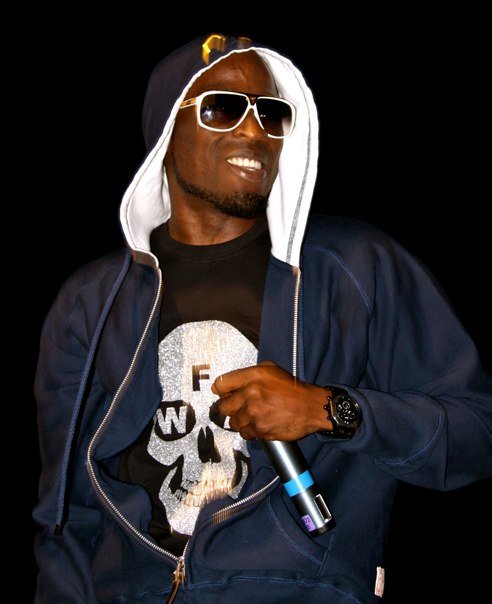 Ikechukwu is best known for had s role Sola in the movie franchise The Wedding Party.
He visits Accelerate TV recently as he tackles 9 random questions on Accelerate 9  ranging from who he would want to play his love interest if there was a Wedding Party 3 and whose role he would rather play, Dozie or Nonso.