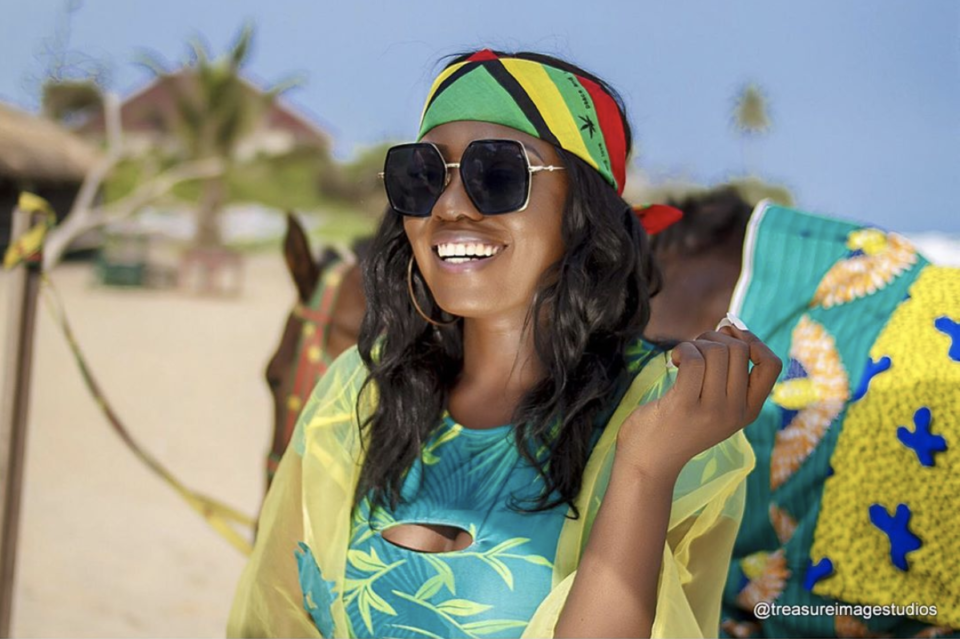 While Nigerians sleep on this banger by Zinnia, the relatively small Island of Fiji has embraced "Overload" as, more or less, it's anthem. I gotta admit, I didn't know about this song till recently, but as soon as I heard it (thanks to the release of its visuals), I fell in love.
Overload is a simple, rhythmic, melodic, soft tune that'll get you smiling as you dance. Zinnia surely got one!
Produced by Muno.
Directed by Avalon Okpe.