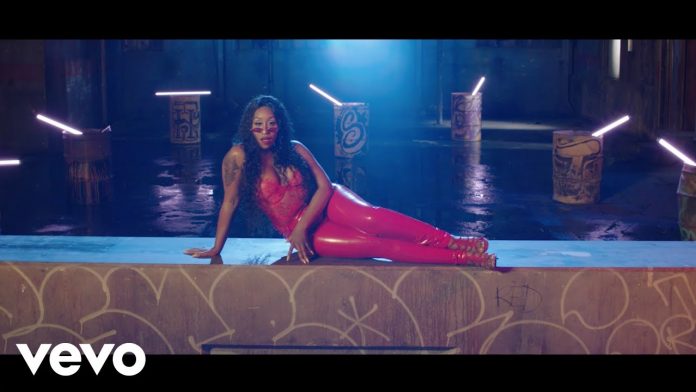 Victoria Kimani Set to Release New Music Video called "Not For Sale".
Sensational Kenyan singer, songwriter, and entertainer Victoria Kimani is set to release her new music video called "Not For Sale" Victoria Kimani's song's slogan #NotForSale challenges the cultural idea amongst men that a womans love can be bought at a price.
The song has been receiving a lot of positive reviews since its release. The official music video is now set to be released, and Victoria Kimani has promised to deliver one of the most creative
videos we've ever seen.
Victoria Kimani is a brand ambassador to Maybeline New York, the first in Africa. She is a passionate supporter of women's rights and is using her voice to highlight social issues for women.
Chasing her dream of using music to prompt behavior change, Victoria Kimani is a strong defender of her belief in human rights.
Even as a youngster she dreamt of reaching the hearts and minds of people and advocating for the causes that mattered most to her.
Victoria Kimani's "Not For Sale"official music video will be a gorgeous volley and a pleasure for your eyes. With the ongoing preparations, it's safe to say that it will be a must-watch after its release.