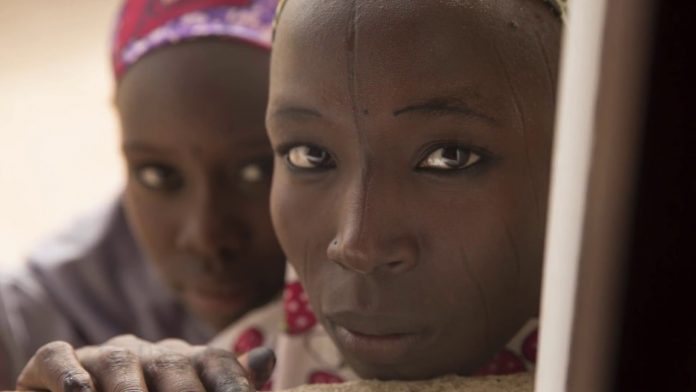 Multi-talented Nigerian singer and photographer, TY Bello comes through with a new emotionally conscious track titled "Cold" which she recorded shortly after the tanker accident in Lagos that left scores dead and left many cars burnt beyond repair.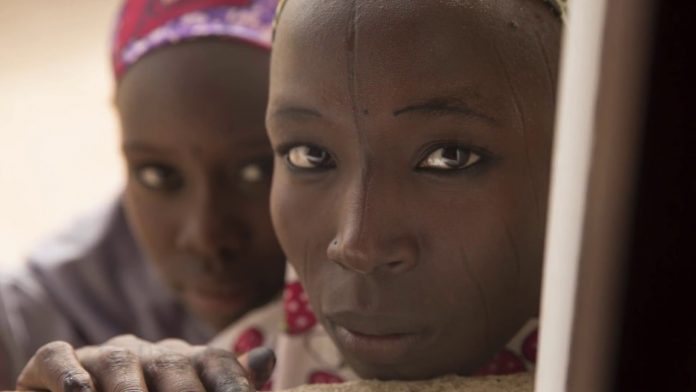 She left a long note on her YouTube page and it reads in part:
I KNOW EXACTLY WHERE I WAS WHEN THE PETROL TANKER EXPLODED IN LAGOS LAST WEEK, KILLING MANY. I WAS ALREADY IN FRONT OF MY MICROPHONE ABOUT TO START A SPONTANEOUS WORSHIP SESSION… WHEN @BIGGORGY SHOWED ME THE FOOTAGE .. I IMMEDIATELY TOOK STOCK OF MY ENTIRE FAMILY, TO BE SURE EVERYONE WAS HOME SAFE. I REMEMBER THE RELIEF I FELT AND GUILT THAT CAME RIGHT AFTER..I WASN'T ENTITLED TO THE 'RELIEF' I FELT … AND THEN I REMEMBERED HUNDREDS OF PEOPLE KILLED IN PLATEAU STATE JUST DAYS BEFORE ..AND ON AND ON I PLAYED SIMILAR TRAGEDIES … I WAS SUDDENLY AWARE OF MY DISCONNECT .. I WASN'T ENTITLED TO THAT FEELING OF RELIEF .. I FELT .. NUMB .. HARD .. COLD
Watch "COLD" below and enjoy.