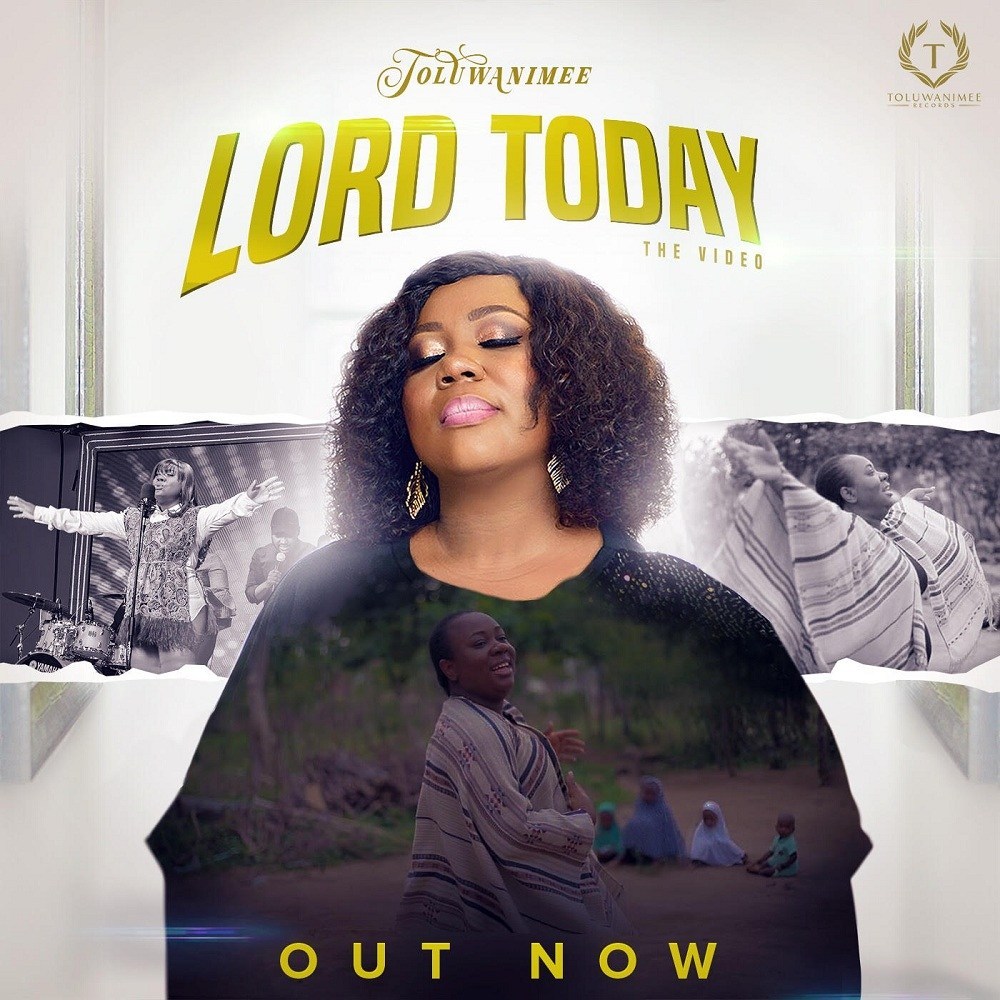 Nigerian Gospel Artist, Toluwanimee is not done yet and still has many tricks up her sleeve.
Just reeling off the impact of the "Go Deeper" album release and concert, Toluwanimee puts visual interpretation to "Lord Today", the third track on the album, which was produced by Wilz.
The song, an epiphany declared in audacious resolution gets an even deeper expression with the video.
Toluwanimee employs an episodic plot interwoven with the element of focus – the music – to stress the theme of faith for the present.
This technique will keep one glued to the video till the end as the introduction raises one's curiosity with a subconscious eagerness to unravel the suspense encountered at the beginning of the video.
At the end, Toluwanimee satisfies this curiosity teaching a strong lesson on how to hold faith for the present day, even when the circumstances seem contrary to the truth of God's word.
Toluwanimee's debut "Go Deeper" album was released on the 24th of April 2019. The album launch concert which held in Abuja witnessed ministrations of the tracks on the album. Supporting acts were also present at the concert to bring to live what has been experienced on wax.
WATCH VIDEO BELOW

Credits
Story Line written by Toluwanimee
Produced and Directed by Bright FX Zone