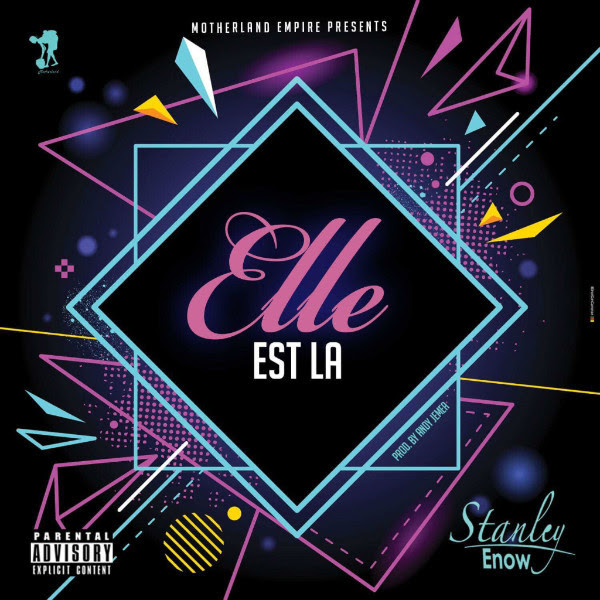 King Kongs it would seem, are here for the back to back 'Hits'.

Following the cross continental success of his last release 'Caramel' which featured Davido,Stanley Enow embarked on a tour round Cameroon giving back to the fans who've supported and waited oh so patiently while he traveled the world.

His latest release; 'Elle Est La' is one more for the gorgeous women that hold us down day in day out.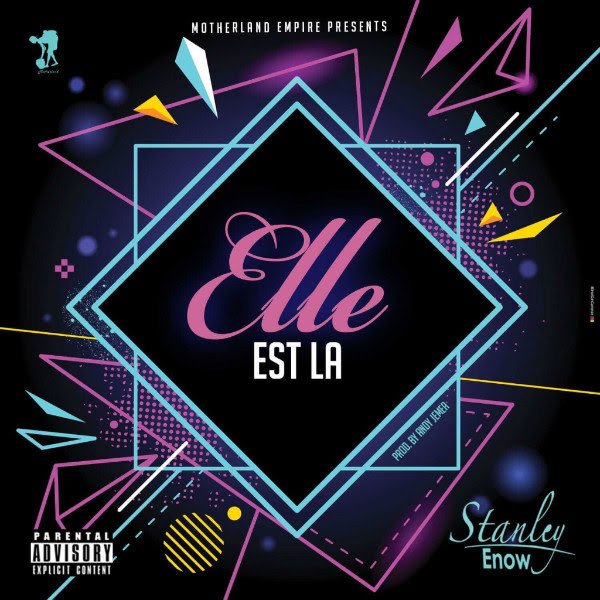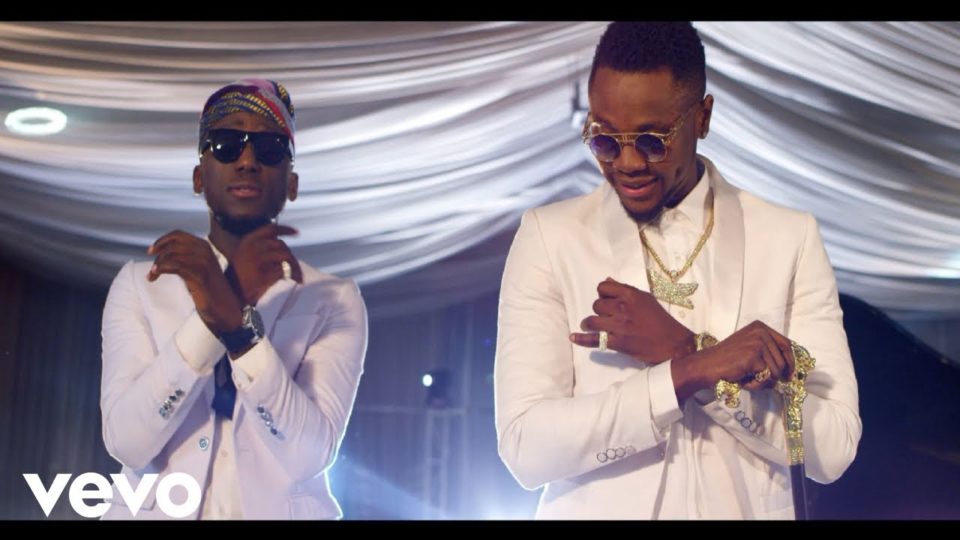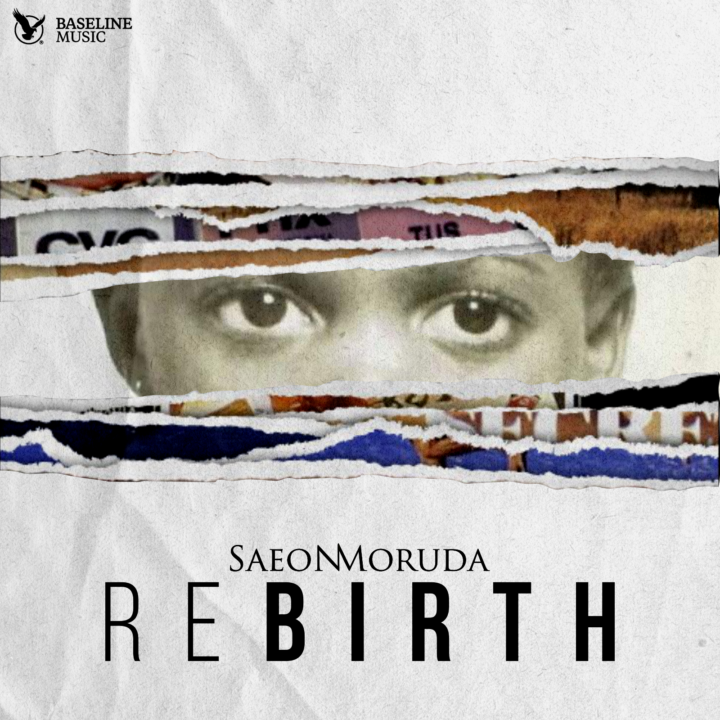 VIDEO: Saeon Moruda – Rebirth
Spread the love"Nigeria's leading songwriter/rapper/singer/ SAEON MORUDA has released the highly anticipated single 'Rebirth' – a brand new song...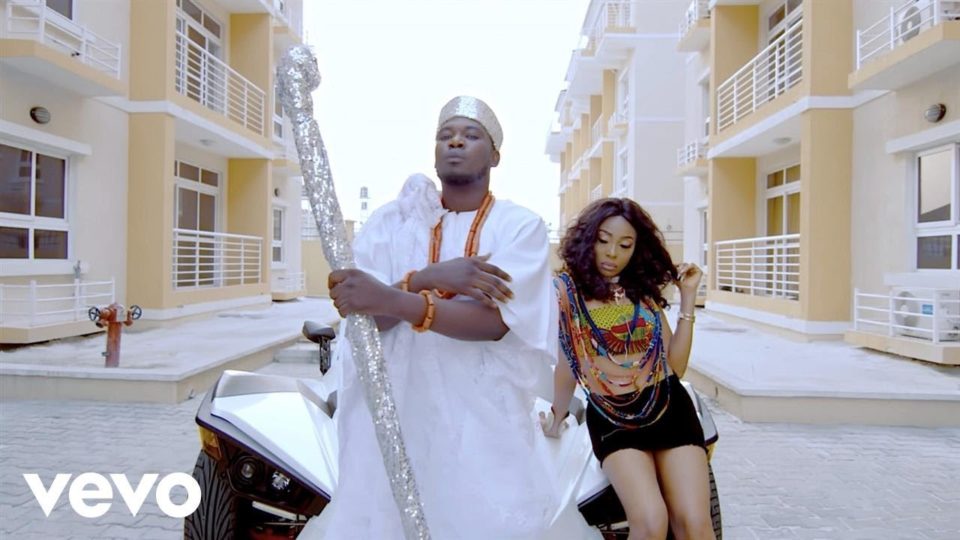 VIDEO: Qdot – Ijo Gelede
Spread the loveQdot serves up the visuals to his previously heard single – "Ijo Gelede" to begin the new year. Enjoy!