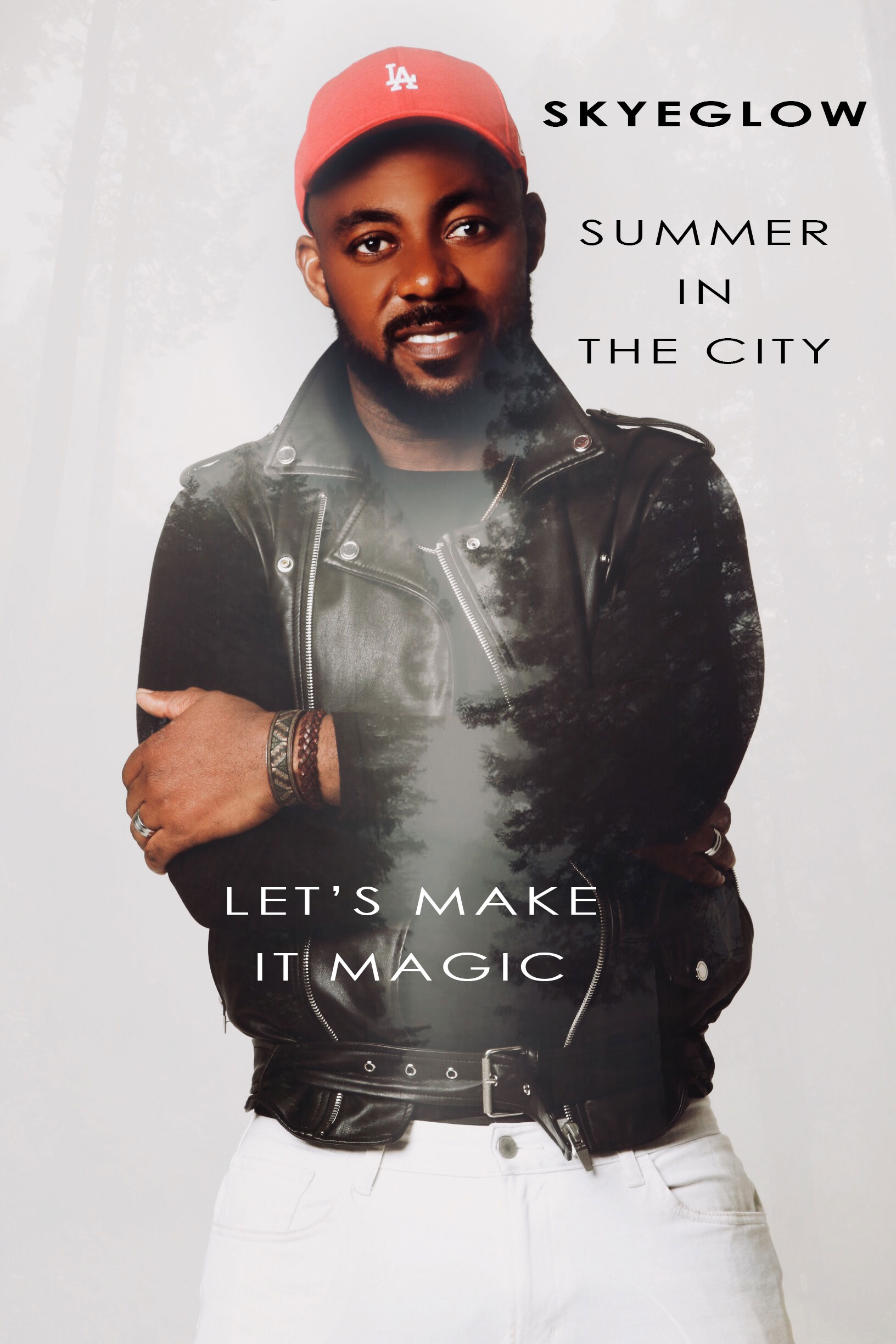 Checkout the brand new song and Video by Skyeglow who is fresh off storming the official UK Music Week Commercial Pop Chart and getting to number 24 with his song 'Fallen Heroes'. Fallen Heroes had overthrown acts like Calvin Harris, Olly Murs, Jess Glynn, Kelly Clarkson, Marshmello in the process.
Skyeglow follows that piece of success up with this brand new pulsating single titled Summer in the City.The song is sure to get you moving to the beat and dancing in the streets from the get go!
The UK Based international artiste is a firm believer in the ability of making music to make people have the feeling of 'Summer in the City' type of sunshine and happiness alongside one big party for a celebration of life!