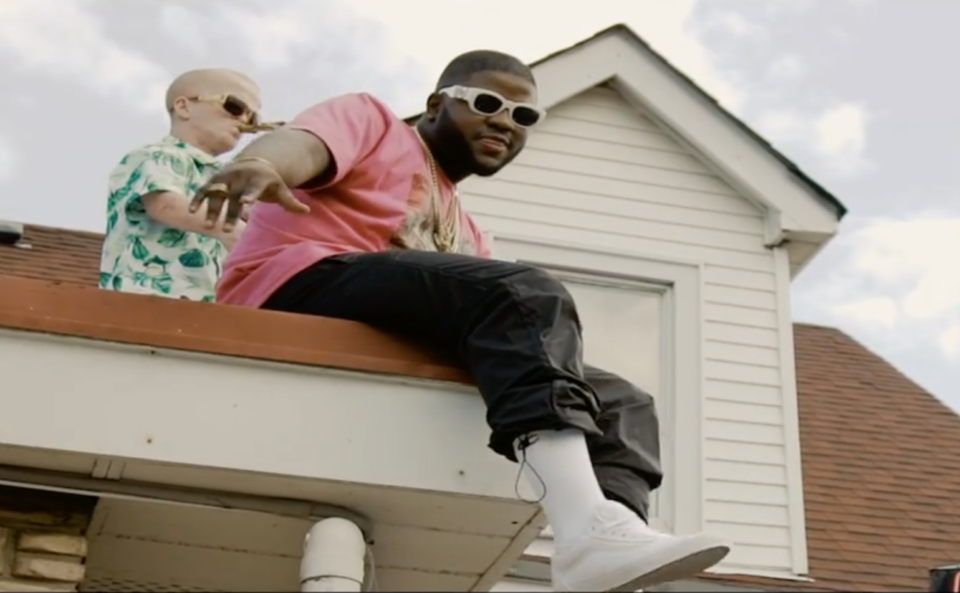 The never say never guy – Skales opens his account in 2018 with a spanking new visuals.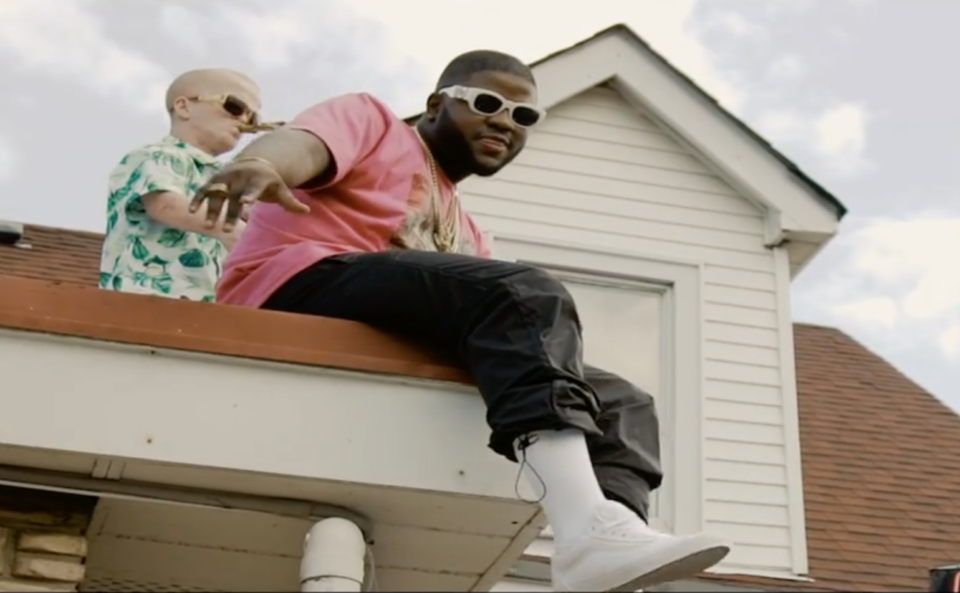 The single "Kpete Wicked" is taken off the "Never Say Never Guy" album and the video was directed by Teetash.
Enjoy!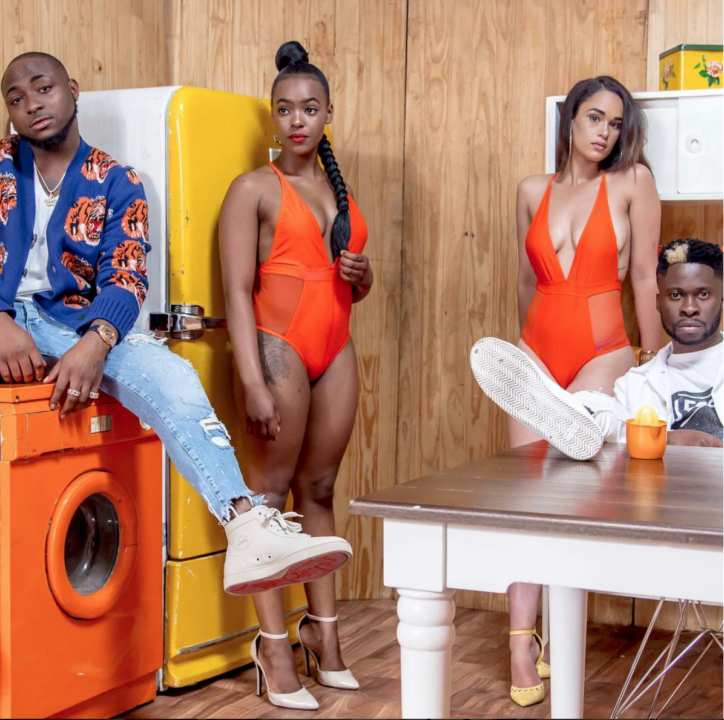 VIDEO: DJ ECool ft. Davido – Ada
Spread the loveAce disc jockey – DJ ECool kicks off the year with his much anticipated single – "Ada" featuring certified hitmaker – Davido....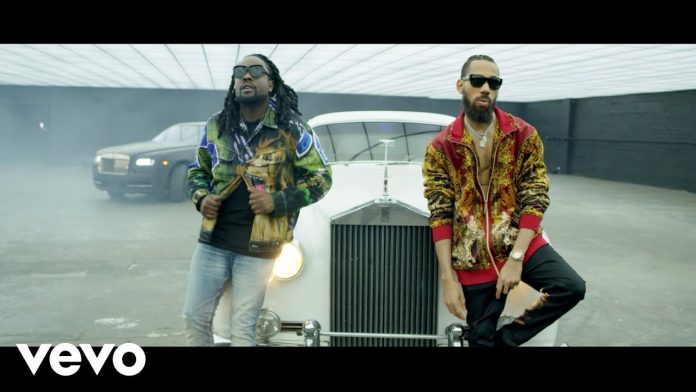 VIDEO: Phyno – NWA Ft Wale
Spread the loveFollowing the success of his previous international collaboration with Kranium on 'One Chance', Phyno is back with...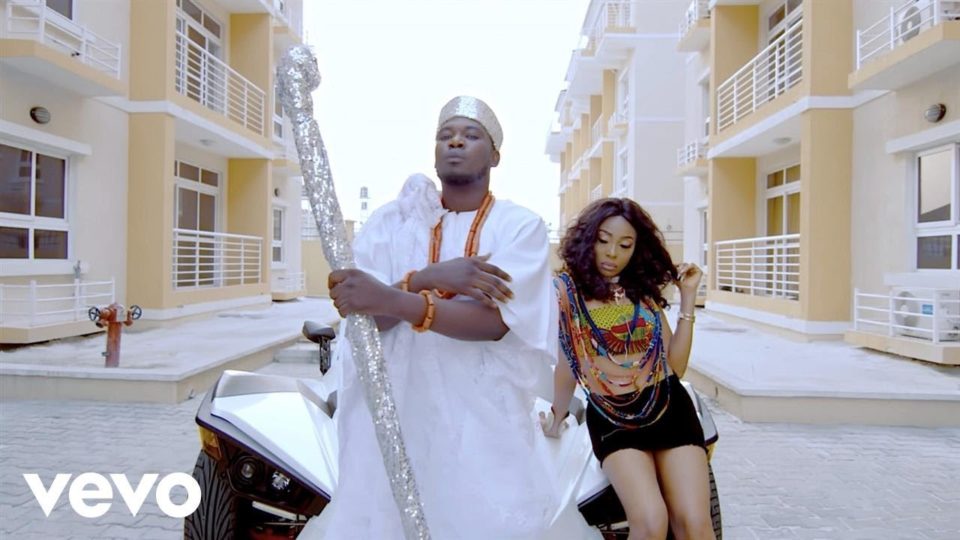 VIDEO: Qdot – Ijo Gelede
Spread the loveQdot serves up the visuals to his previously heard single – "Ijo Gelede" to begin the new year. Enjoy!