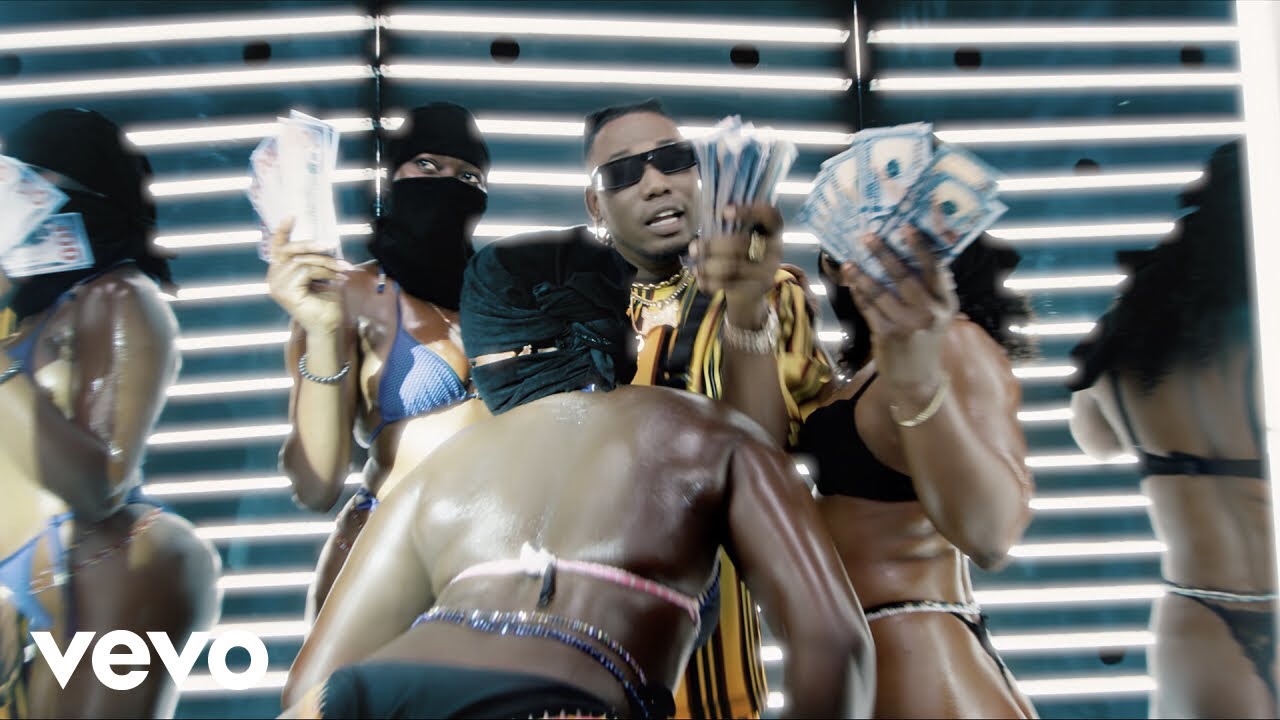 Highly skilled street-hop titan, Qdot has released the official music video of his latest single entitled "Jaiye".
"Jaiye", produced by his regular partners, 2Tboyz serves as Qdot's first single for the year and from my observation, it's going to be a wonderful year for the lad.
The video was shot and directed by Frizzle and Bizzle Films.
Check it out and share your thoughts below.