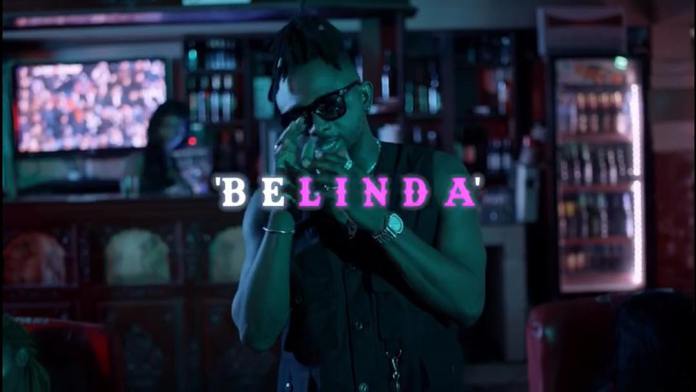 Beginning his 2018 race, the independently signed artist Sean Tizzle premieres a new feel-good record titled Belinda.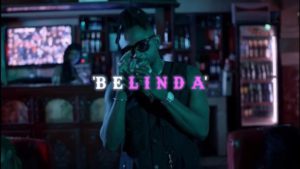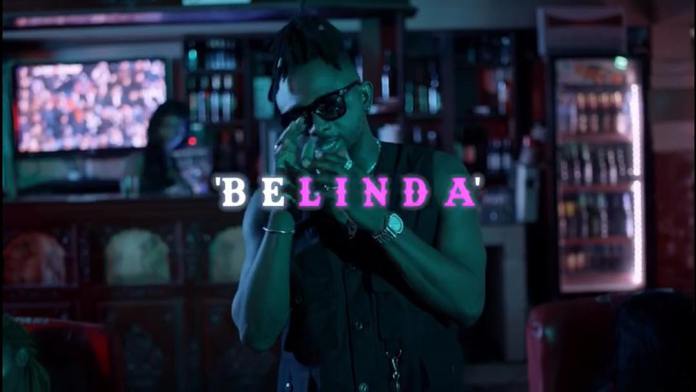 Belinda is produced by Krizbeatz who produced the record Wasted for Sean Tizzle last year.
Sean Tizzle is a Nigerian singer whose breakthrough single titled Sho Lee was released in 2013. Since then, the singer has gone on to release notable hit singles, an album titled The Journey (2014) and an Extended play released last year titled Moving Forward.
The video is directed by  Cardoso Imagery.