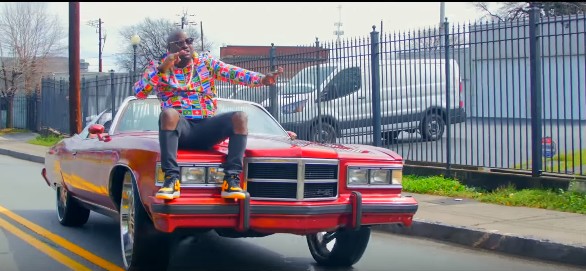 Over the period of few years despite in diaspora, Tolurockstar has proven to be a force to reckoned with, from his hit dance track last year "Gboosa ft. Small doctor" to his new massive well embraced street hit "Shaku shaku Foreign " that has got the internet buzzing.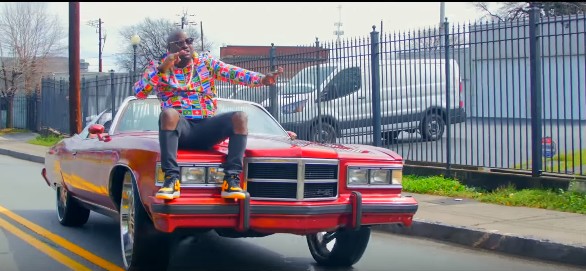 The Jam is sure to be a dope banger and seems to be street anthem worthy.
Song Produced by Prince Beats, Visuals directyed by HDGenesis.
For more updates on Tolurockstar, follow him on Instagram @tolurockstar, on Twitter @toludarockstar, subscribe to channel on youtube.
WATCH VIDEO