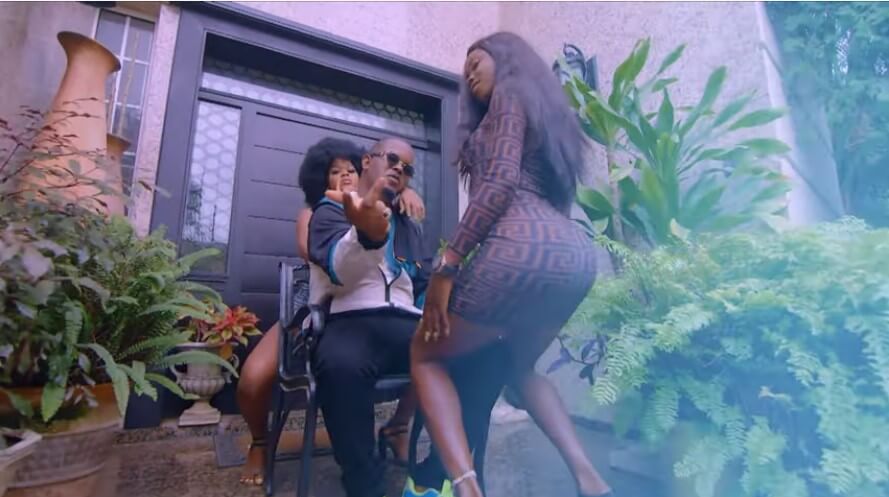 From the stables of Ozi Worldwide Entertainment, Stephen Imoukhuede AKA Ozimorr, drops his second single for the year titled "Do That Thing".
The song was produced by Ray X and it was accompanied with a crispy visual.
Check 'em out below!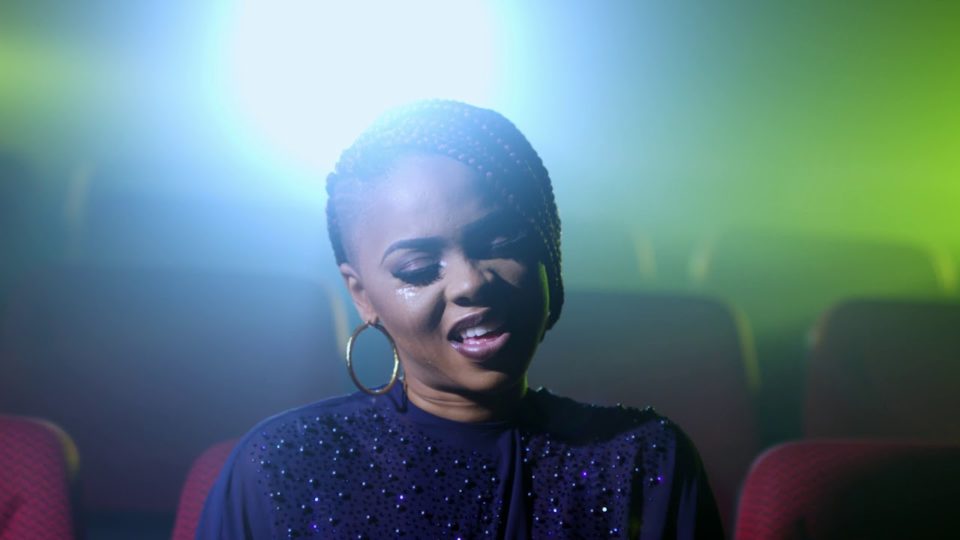 VIDEO: Chidinma – Gone Forever
Gone forever is the official soundtrack for the movie Wives on Strike: The Revolution. Performed by Chidinma Written by...