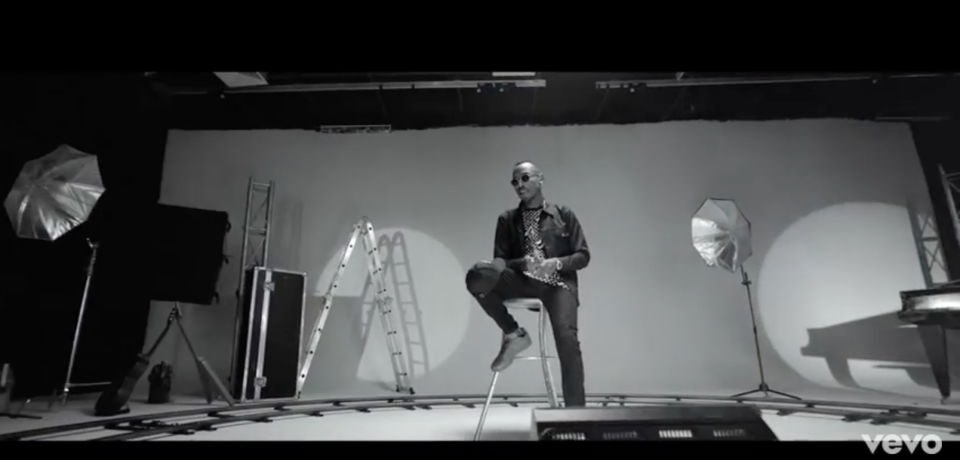 Grafton Records presents the official music video for Mr 2Kay's prayerful number aptly titled "Pray For Me".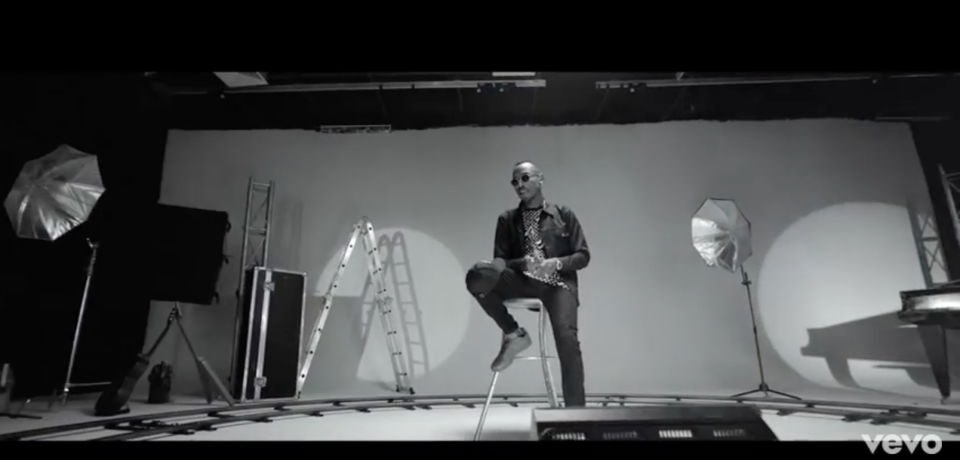 The monochrome themed visuals depicts the message in the song and it was directed by Clarence Peters.
Enjoy!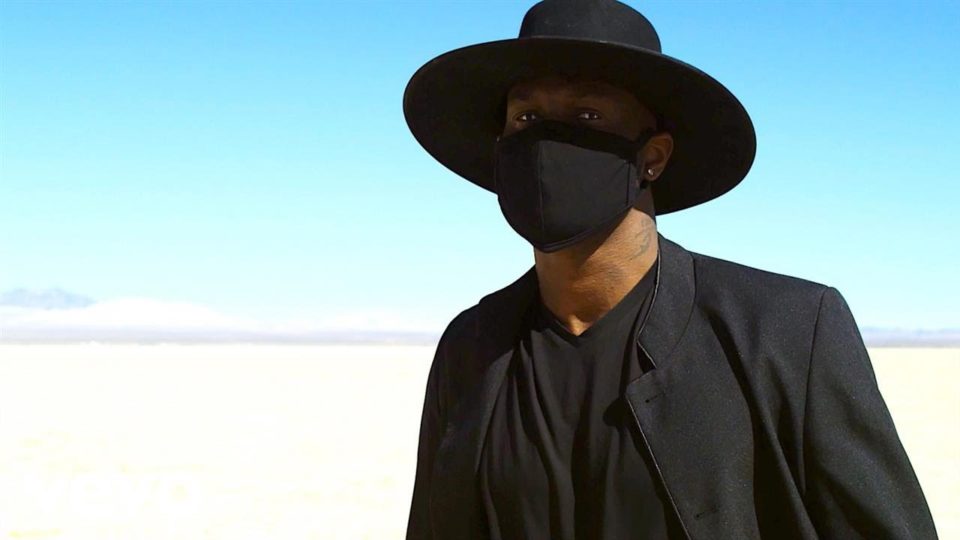 VIDEO: Mr. P – My Way
Mr.P dishes out a spanking new single/video entitled "My Way" just in time for the valentine season. Enjoy!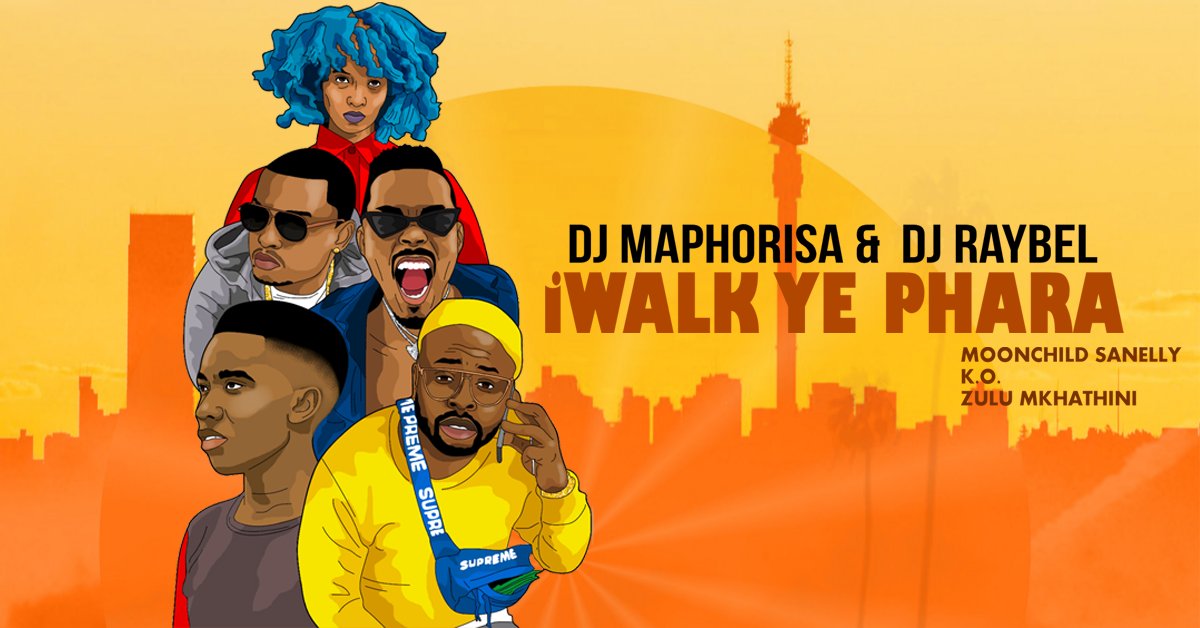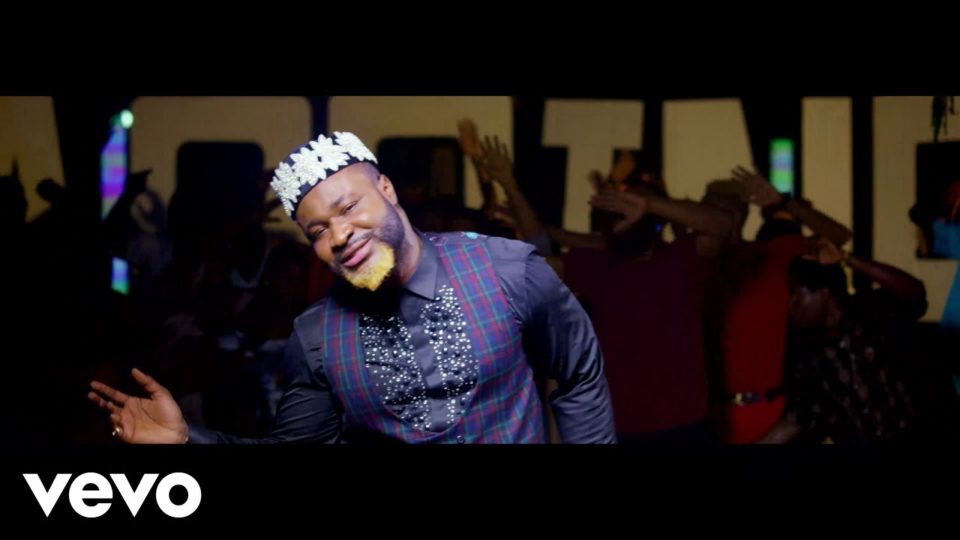 VIDEO: Harrysong – Happiness
AlterPlate Music frontline artiste Harrysong shares the video for his latest single 'Happiness'. This is coming on the heels...