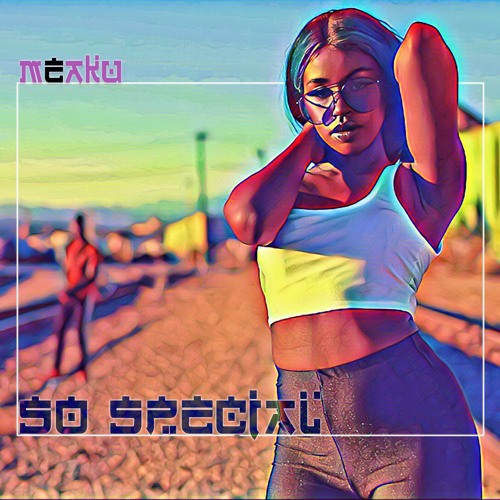 This week is a "So Special" edition of #MeakuMondays comes with something extra, as Meaku serves up fresh visuals along with a new release tagged "So Special".
This one is a sexy R&B number for the lovers out there.
When the first line on a track starts with "It's so sad… all the men that lost you in the past… ", you already know it's about to melt the hearts of the ladies. Watch the video below.
Peep the #MeakuMondays Playlist on Mino.