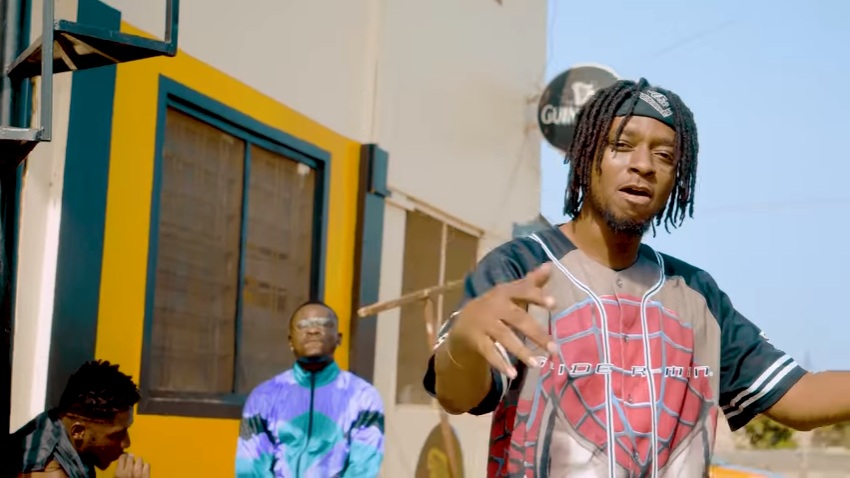 Ghanaian producer artist Magnom presents a brand new single and video "Maintain". On this one, he features KaySo, Quamina MP, Twitch and Almighty Trei of the "Ground Up" collective.
On "Maintain", each artiste speaks his truth on vulnerabilities, responsibilities and the sacrifices they had to make to get to where where they are now.
"Maintain" was produced by Yung D3mz while the video was directed by K.T.O for Hawk Eye Cinema. Peep the visuals, and cop the tune below.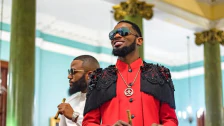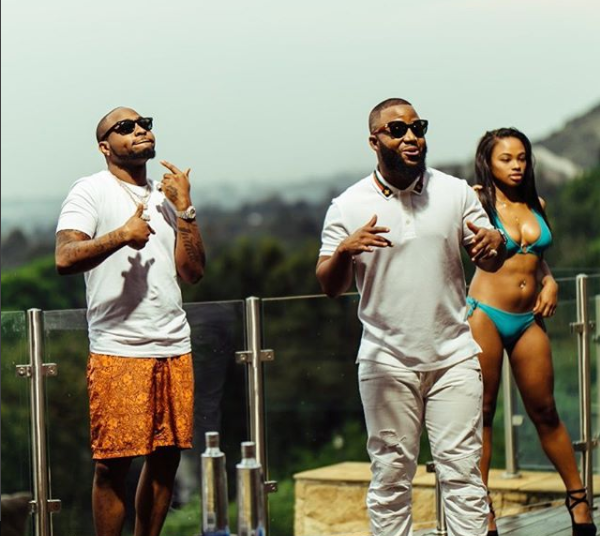 – Check on You
After all the teases that helped build anticipation to a fever pitch, leader of the FamilyTreeWorld finally premieres his new single....