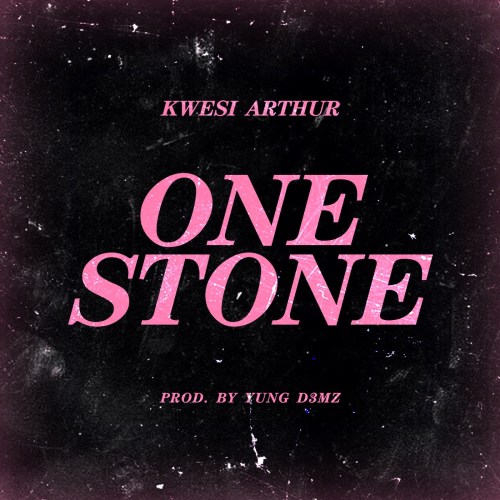 Ghanaian rap sensation Kwesi Arthur releases a brand new single and video. This one is titled "One Stone", and it's a prelude to the Ground Up rapper's upcoming project.
On this one, the rapper issues a fiery hip-hop joint, also giving a hat-tip to the Ghanaian emcees who precede him. The song was produced by Yung D3mz. Peep the visuals, and check out the tune below.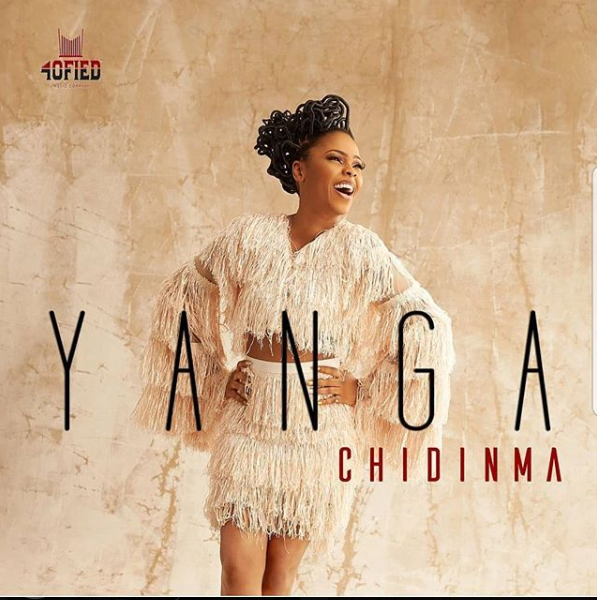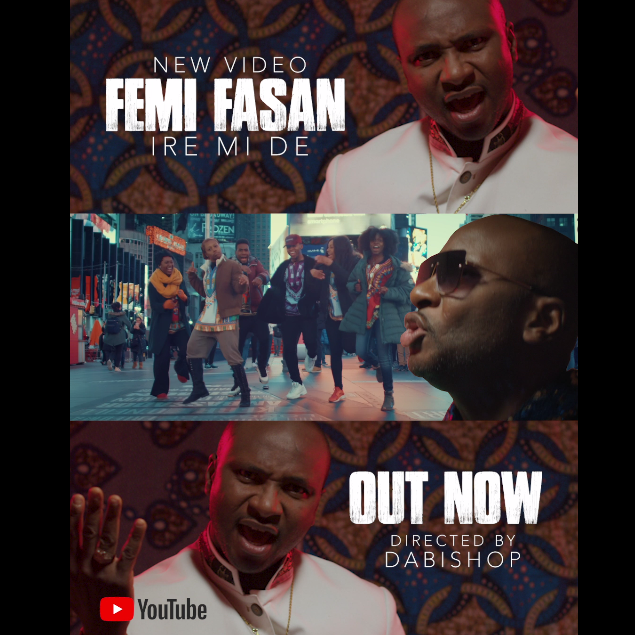 VIDEO: Femi Fasan – Ire Mi De
Following the rising success of his single, "Ire Mi De", US based Gospel Recording Artist, Femi Fasan has released...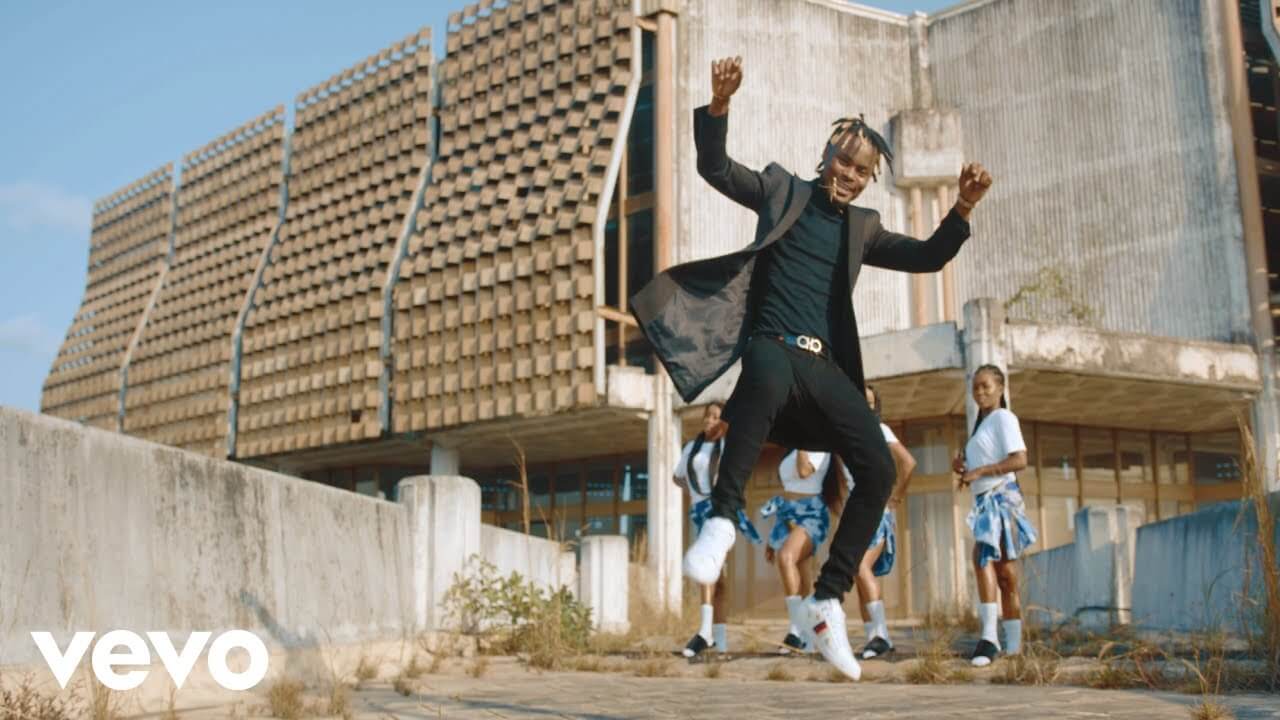 VIDEO: Oladips – Ikebesupa
Highly talented indigenous rapper, Oladips dishes out the official music video of his latest output dubbed "Ikebesupa". 'Ikebesupa' was...