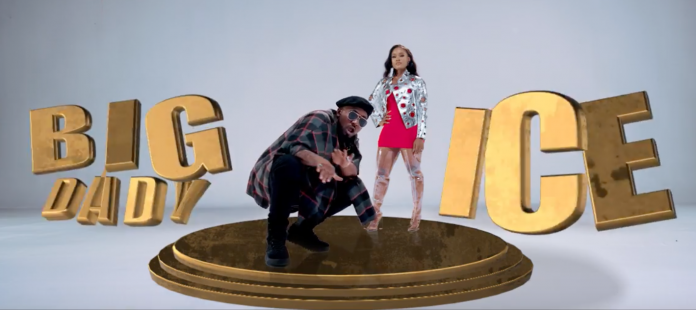 Super Cool Cat front man "Ice Prince" makes it a new music video month with the release of his much anticipated video "Big Daddy Ice" accompanied with a well illustrated video directed by Clarence Peters.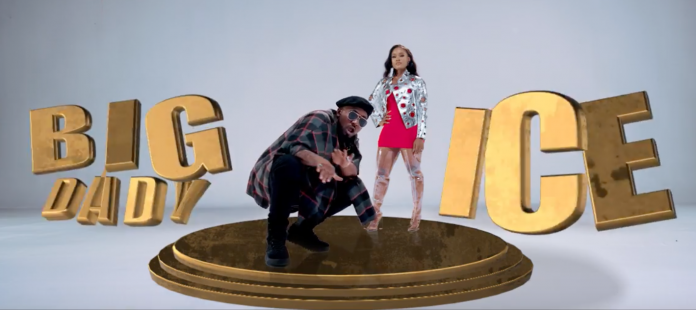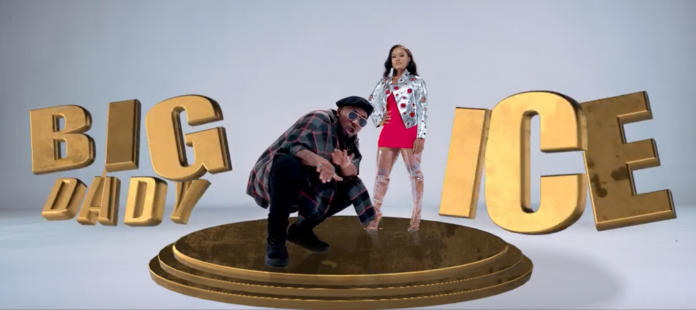 Enjoy!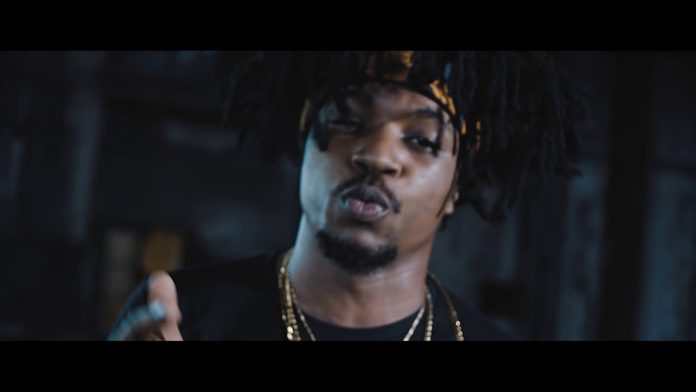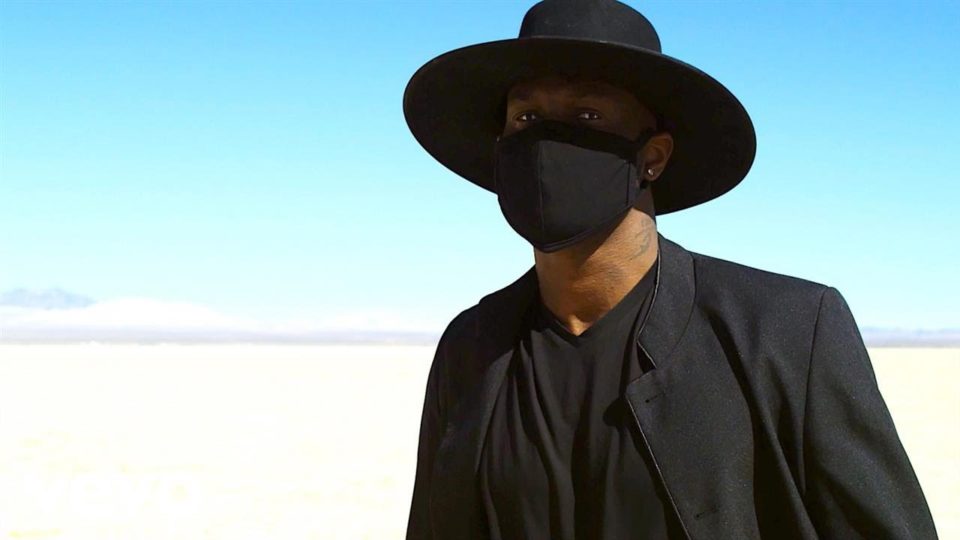 VIDEO: Mr. P – My Way
Mr.P dishes out a spanking new single/video entitled "My Way" just in time for the valentine season. Enjoy!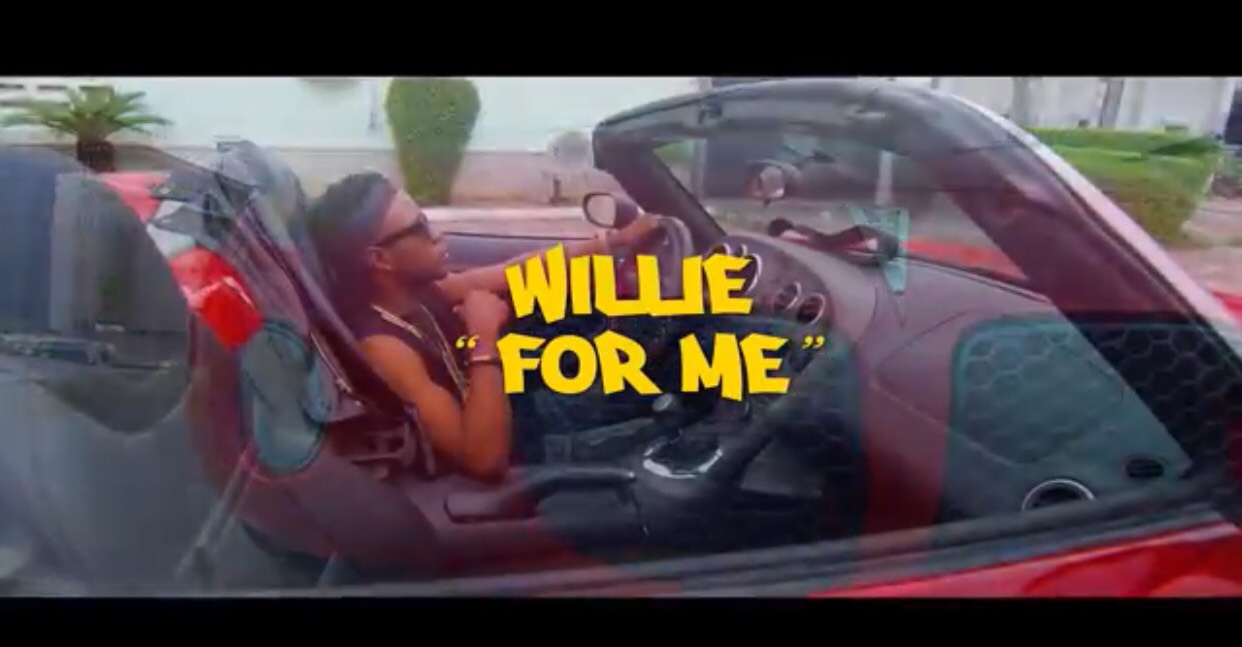 VIDEO: Willie – For Me
Willie is a Versatile young Artiste that is making real moves in Nigeria Music scene recently after he dropped...