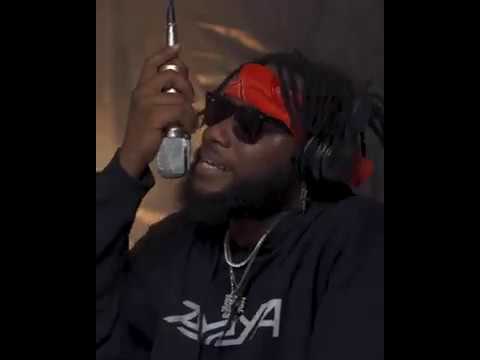 Prolific Nigerian rapper, Dremo comes through with visuals for "Faya (AKtivated Sessions), off his Codename Vol. 1 E.P.
Watch below and enjoy.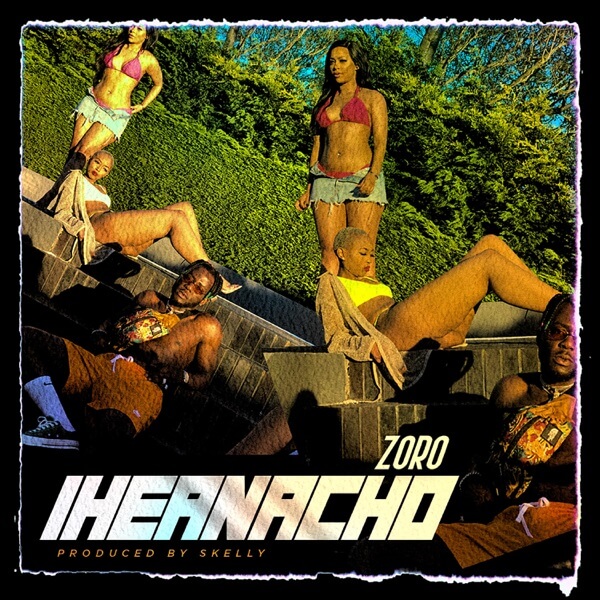 VIDEO: Zoro – Iheanacho
As much as there is beauty around us, we should make a conscious effort to appreciate and celebrate it....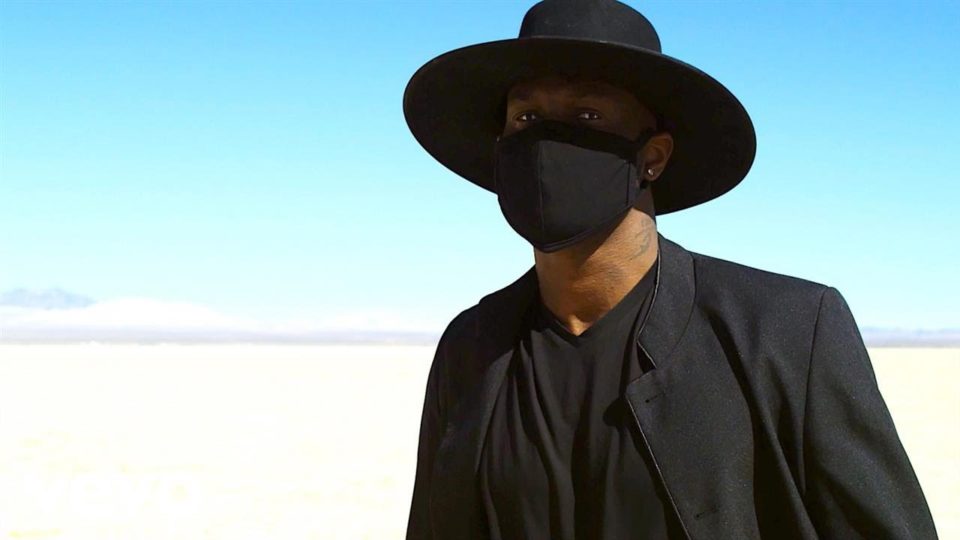 VIDEO: Mr. P – My Way
Mr.P dishes out a spanking new single/video entitled "My Way" just in time for the valentine season. Enjoy! Related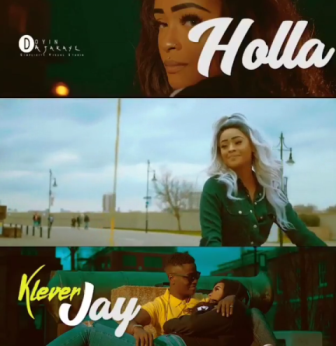 VIDEO: Klever Jay – Holla
Arguably the most hard-working Nigerian artiste, Klever Jay comes through with yet another creative piece to delight good music lovers! Following...